… there were more boats on Lake Pleasant today than there were birds and as a result the quiet areas that the birds and I like, were not so quiet, and they had retreated to someplace that were not accessible to we who have no wings to fly … but in one quiet and very shallow (14″ deep) bay I found a pair of Peregrine Falcons … male and female and thus am hopeful that we will get to see more of them in the coming weeks and months … the location shall remain between me and the falcons.
Above is the shot when he was just leaving the cliff top and 1/20th of a second later the lower image, accelerating off the top and straight at me. This is the female (larger of the two) and the male had just zipped by me and caused me to look up. I got the camera to my eye just a few seconds before she too rocketed by me. Falcons have characteristically long pointed wings and you can see that in these photos … our 240 mph living rocket!
Back down to the lake in the morning and hopeful that there will be fewer people on the lake … today was the day to try out all those great new Christmas presents and indeed there were many new shiny boats, jet skis and what have you … lots of happy faces too! Me too as I went airborne after crossing over a large wake 🙂 Another 25 hp and I can have my own sea plane.
Apologies to my friend Steve Comstock … he texted me this morning to let me know that it was he that took the photo of me in the boat yesterday. Check out Steve's great work at his website … sorry Steve … Eric Gofreed took the shot of me below. Eric is an incredibly talented wildlife photographer and be sure to check out his work.
Back to the lake in not that many hours so a wrap on the day … have a beautiful day and for sure that is my plan!
Cheers,
Ted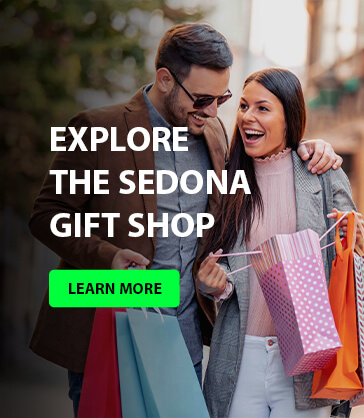 Therefore be at peace with God, whatever you
conceive Him to be. And whatever your labors
and aspirations, in the noisy confusion of life, keep
peace in your soul. With all its sham, drudgery
and broken dreams, it is still a beautiful world.
Be cheerful. Strive to be happy.
excerpt from Desiderata by Max Ehrmann
###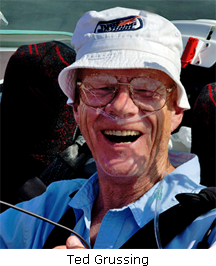 The easiest way to reach Mr. Grussing is by email: ted@tedgrussing.com
In addition to sales of photographs already taken Ted does special shoots for patrons on request and also does air-to-air photography for those who want photographs of their airplanes in flight. All special photographic sessions are billed on an hourly basis.
Ted also does one-on-one workshops for those interested in learning the techniques he uses.  By special arrangement Ted will do one-on-one aerial photography workshops which will include actual photo sessions in the air.
More about Ted Grussing …