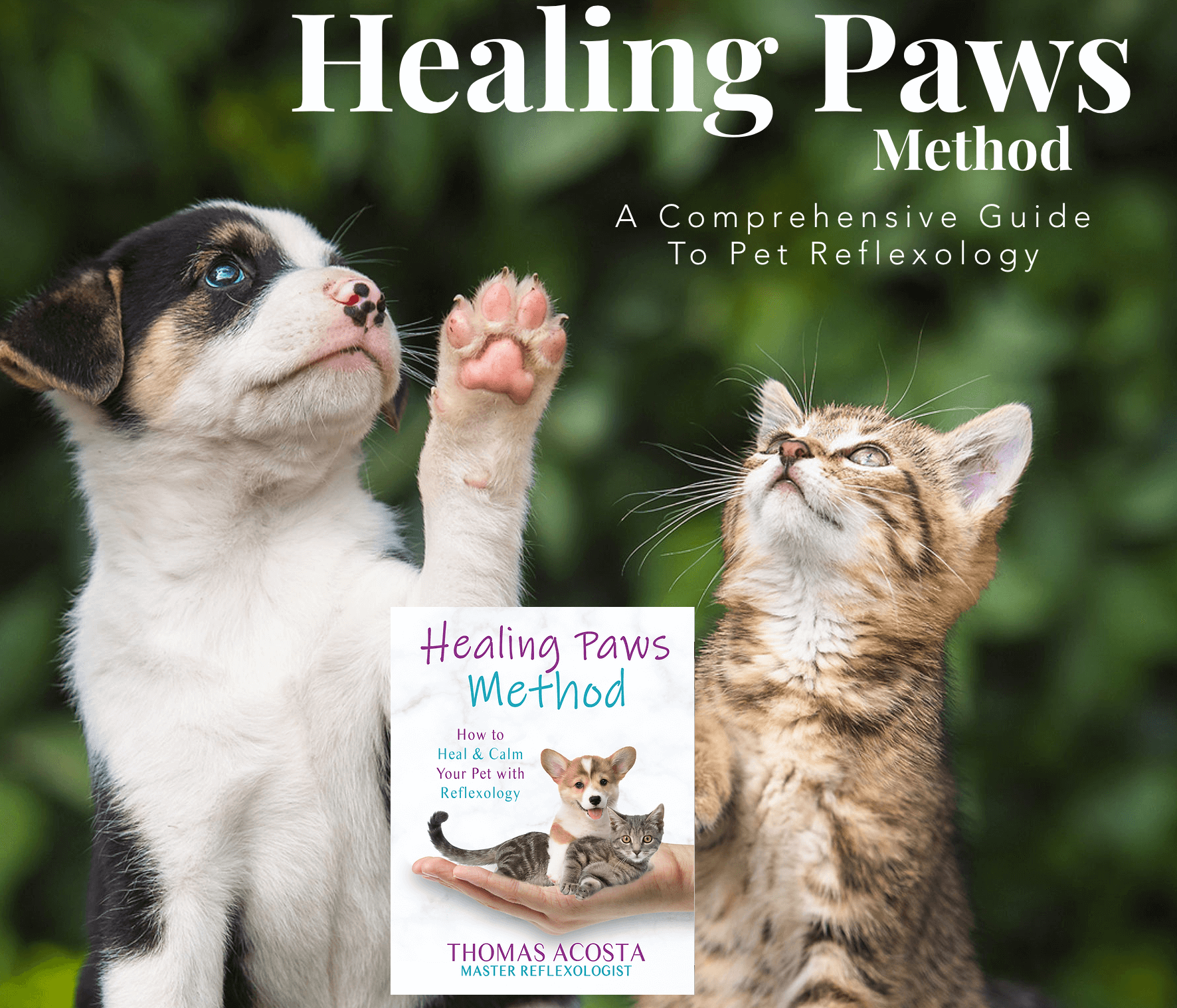 By Ted Grussing
… this is one of the more difficult waterfowl shots to get … the very instant that the wings are forced into the water along with a major kick with webbed feet to propel the duck nearly straight up into the air. You can see the enormous energy being expended as this hen mallard is erupting from the surface of the water … another tenth of a second and only her feet and tail were still touching the water and she went airborne.
I love flight and was up again this morning for a while and to put it mildly, it was interesting, maybe even nasty,  but it was airtime … not even close to air I could take photos in, and the best part was greasing the landing on centerline with a 9kt 90 degree xw … couldn't have been better.
Got some more cutting done today, work on photos and a very nice and extended outing with One. So another day has been lived … still here, still breathing and still grateful for life, friends and family … it is a very good and wonderful little planet to live on. Share a smile with someone today and just watch, it will be returned.
Cheers … espresso in six hours, seven hours, eight hours … you get the idea :+)
Ted
…I yield myself to the thousand enchantments of sky and field and wood,
and play again like a child on the soft green of the earth.
And as the God of the universe has made thee to bloom in tenderness,
so also may my heart be made to bloom again.
— Max Ehrmann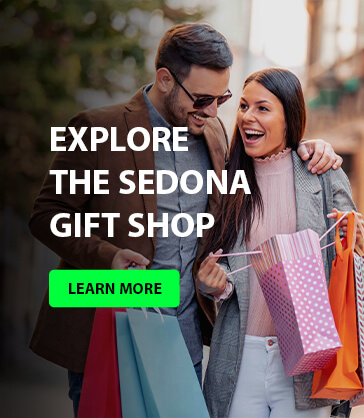 ###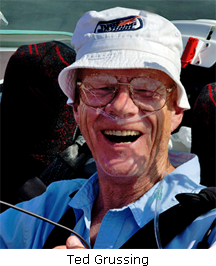 The easiest way to reach Mr. Grussing is by email: ted@tedgrussing.com
In addition to sales of photographs already taken Ted does special shoots for patrons on request and also does air-to-air photography for those who want photographs of their airplanes in flight. All special photographic sessions are billed on an hourly basis.
Ted also does one-on-one workshops for those interested in learning the techniques he uses.  By special arrangement Ted will do one-on-one aerial photography workshops which will include actual photo sessions in the air.
More about Ted Grussing …