By Ted Grussing
I decided to do an experiment this morning and focus on getting some unusual shots … before I took off I knew that I would be spending some time in the airspace above and near Jerome; that is rapidly becoming one of my favorite places. The sky wasn't particularly interesting so I decided to do most of my shooting with my 400mm f5.6 prime lens on the 6D. This is definitely not a lens you are going to be using for airscape type work, but the probability of getting some neat photos of features on the surface of the earth was exciting … rather like going duck hunting with a rifle but without the ability to use the gun sights. So off to the sky and the experiment began.
First I tried doing some shooting of Wilson Mountain, just catching the flat top in focus and go for a soft look for Long Canyon and the red rocks beyond Wilson. A few of those turned out pretty neat, but kinda like so what. Nothing of any significance at Sycamore either so it was on to Jerome and the cool stuff. I did get a few shots that I liked and this is one of them. There is a road at the top of this colorful cliff, but I cropped lower, and just above the green bushy area there is the precipitous drop into the lime green lake that I sent out a few days ago. Got a good angle and lighting for the colors to come out too … one of the nice things about an aerial tripod … very adjustable.
I spent an inordinate amount of time trying to shoot Montezuma's Well from first 7500', then up to 9,000'; out of 200 plus shots I was not able to get a single shot with the well completely within the frame … I'm pretty good at this, but the 400mm is just way too much and the field of view in the frame is too small, especially when you do not have the luxury of looking through a view finder and the lighting is such that the live view on the camera back screen is useless. So next trip I'll be taking the 100mm and the 70-200mm lenses. Still, it is fun … rather like the bombing they did from the air in WW1, where they just kinda lobbed the bombs out of an open air cockpit … think those guys got pretty good at it too and from the photos my friend Steve sent me of guys lobbing water filled balloons out of sea planes up in Michigan this summer you can get pretty good at it.
I've decided to sell my Canon 6D camera too, possibly the Canon nifty fifty lens (50mm f1.4), and a friend of mine has a Canon 400mm f5.6 lens he is selling. I will never sell my lens like that as it is one of the best and sharpest lenses Canon has ever made. The 6D is an entry level pro camera and gets phenomenal results. 20.2 MP full frame sensor. When I decide to sell something it does not last very long so if you are interested let me know and in addition to emailing me, you can call or text me on my cell phone 928.231.1211.
A beautiful rest of the day too, short visits with some friends and then a Walmart run to stock up on food for One. I was down to one can of wet food and less than a week's worth of dry food; I did not want to end up as food some night because I didn't have what she likes around here.
Stats on the website are pretty exciting too, yesterday I had 9,000 hits on it … best single day yet! Thank you!
Have a beautiful day and enjoy the company of those you meet and greet today … smile and as always, keep breathing.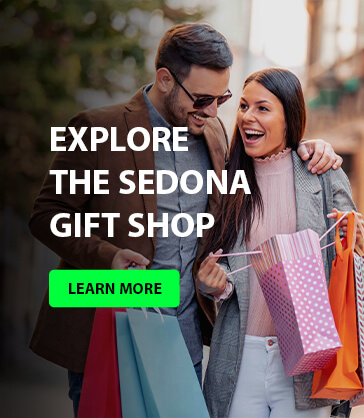 Cheers
Ted
O Passer-by, O passer-by!
Have you good words of me
Upon your lips as I draw nigh
To you each day?
If so, I ask
That you'd them say,
For soon I'm gone and cannot hear,
So speak the kindly word
I beg, and smile while I'm yet near …
— Max Ehrmann
###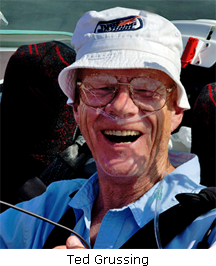 The easiest way to reach Mr. Grussing is by email: ted@tedgrussing.com
In addition to sales of photographs already taken Ted does special shoots for patrons on request and also does air-to-air photography for those who want photographs of their airplanes in flight. All special photographic sessions are billed on an hourly basis.
Ted also does one-on-one workshops for those interested in learning the techniques he uses.  By special arrangement Ted will do one-on-one aerial photography workshops which will include actual photo sessions in the air.
More about Ted Grussing …