… what a fun night at the Mary Fisher last night … we sold every seat and Lennox and all the other birds at International Raptor and Falconry Center are the beneficiaries of the evening. Truly fun to see everyone and maybe as Pat suggested I should do at least one farewell tour/show per year … he reminded me that Cher did eight farewell tours, maybe this can count as my first one? We'll see … plenty of time until next October. I think everyone had as much fun as I did and again, thank you! If you didn't make it to the theater and you would like to help the cause you can donate to IRFC by clicking on this link.
We are rapidly approaching the bewitching season and Katie is joining in the fun as she plots ways she can contribute to the season … in the photo above she is nestled in the mountainous terrain between the parking lot at Snow Bowl Ski Area and Kendrick Peak at sunset. The glowing sun backlights her and shines through her ears … an awesome sight if you are in the parking lot … no escape if you are spotted.
It has been a while since I have worked up a cactus flower so below is one I took a number of years ago and have added it to the portfolio of beautiful things that nature has created … temporal to be sure, but then so is everything and everyone.
Finished another article for Sedona Monthly today and it features Katie! Tomorrow, I finish up the computer that got put aside for a few weeks … it will be beyond awesome 🙂
A new week underway … methinks it will be a great one … how could it be otherwise? We are here and breathing and can choose to enjoy the day. We are blessed.
Smiles,
Ted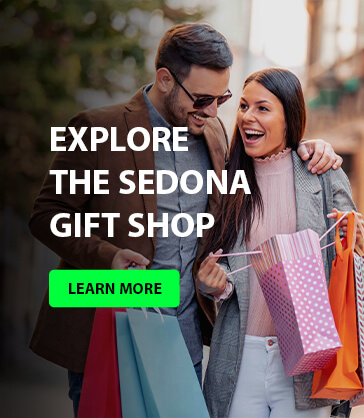 Though despised and rejected by men
in the light of the day, the night will not reject you; and
in the still of her soft shadows you are free. After
the day's struggle, there is no freedom like unfettered
thoughts, no sound like the music of silence. Ans
though behind you lies a road of dust and heat, and
before you the fear of untried paths, in this brief hour
you are master of all highways, and the universe nestles
in your soul. Therefore, in the night, sit still a while
and dream awake, ere you lie down to sleep.
excerpt from Ere You Lie Down To Sleep by Max Ehrmann
###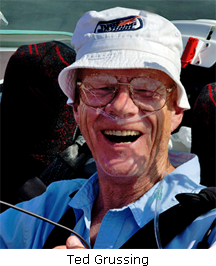 The easiest way to reach Mr. Grussing is by email: ted@tedgrussing.com
In addition to sales of photographs already taken Ted does special shoots for patrons on request and also does air-to-air photography for those who want photographs of their airplanes in flight. All special photographic sessions are billed on an hourly basis.
Ted also does one-on-one workshops for those interested in learning the techniques he uses.  By special arrangement Ted will do one-on-one aerial photography workshops which will include actual photo sessions in the air.
More about Ted Grussing …