By Ted Grussing
… a friend of mine gave me a photo of her horse, Kash, and after taking a look at him, images and possibilities started going through my mind … the apocalypse, end of time, headless horseman and you name it. Anyhow I kept part of the image she gave me and added a sunset and more of my own and came up with this image which if I do say so, I really like … hope you do too and what a magnificent animal.
Another nice day … One got two outings … so much you can do with that name :+)
Work on photos, got the revised article on unique challenges in cutting large opal, back to the publisher and accepted the peer review and editorial board comments for the most part and looking forward to seeing it in print this summer. For all things relating to gemology, there is only one place to go for authoritative answers and that is to the Gemological Institute of America … actually they provide services throughout the globe with major overseas offices, research, grading facilities and educational classes at home and abroad. A fabulous museum in Carlsbad and roving exhibits elsewhere. Check them out at: . We have enjoyed a close relationship with the GIA for more than 35 years … fantastic people and a fantastic organization which has led the world in research, grading and education. Kudos to our many friends there.
My first article in Gems and Gemology was on carving gem quality opal and the challenges of that. That was in 1982, about six years into my love affair with opal which has continued to this day. The link to the PDF file of that article is: . You can view the current and past issues of Gems and Gemology on the site too.
Look for my photos in Gallery of the Modern Masters in the Hillside Center off SR 179. Zach will be having several on display beginning this week sometime.
Dinner at the Hilton with a friend from California I have not seen for some time and terrific to catch up again. Who knows, I might even try an easy hike like the Bell Rock one … knees are doing pretty darn good now.
The stem cell treatment really amazes me … removing 50cc of fat from my body, culture it to get my own adult stem cells which are then injected back into me and healing or whatever, takes place. Length of procedure is about 3 hours and no down time or rehab. Also the IV part of the treatment has done some amazing things … virtually no allergies after being on increasing doses of meds for them for the last 20+ years and now no meds Rx or over the counter. I think a lot of surgeries will be a thing of the past in not too many years and I read a report from researchers in Utah who are using stem cells for the heart and they believe that heart transplants will be a thing of the past in the not too distant future. Kinda like medical treatment in the 18th century vs. medical treatment in the 20th century. They're even using it experimentally for MS … wonder how that would have turned out?
Time for a wrap of the day … the really terrific thing about life is that we actually get to live it and experience all the wondrous things there are … we get to choose how we perceive it too, and interact with others who are traveling through life with us.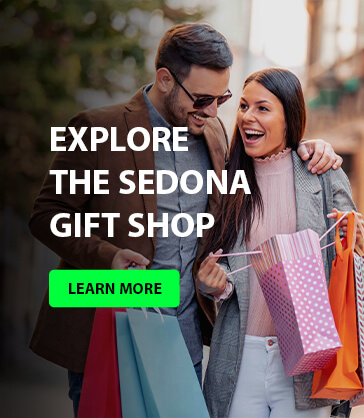 Smiles … and warm fuzzies
Ted
And in this journey over a thousand hills and valleys called life, he is wisest who
is patient where the way is hard, has faith when he does not understand, and carries
into the dark places the light of a cheerful heart.
— Max Ehrmann
###
The easiest way to reach Mr. Grussing is by email: ted@tedgrussing.com
In addition to sales of photographs already taken Ted does special shoots for patrons on request and also does air-to-air photography for those who want photographs of their airplanes in flight. All special photographic sessions are billed on an hourly basis.
Ted also does one-on-one workshops for those interested in learning the techniques he uses.  By special arrangement Ted will do one-on-one aerial photography workshops which will include actual photo sessions in the air.
More about Ted Grussing …