By Ted Grussing
… with some suggested new settings for the auto focus on the new Canon 7D MKII, I packed it in my bag and it was off to Half Moon Bay for the Thanksgiving weekend. It was a fabulous holiday and the first time we had all been together for a holiday in years. What fun! I don't get to shoot the sea coast and wildlife as much as I would like so given the spotty results I had been getting with the new body it was a bit of a risk … nothing worse than shooting otherwise great photos and then throwing them away because … well they just look like … yep, that is called self-restraint :+)
So Friday afternoon, Ted (my son-in-law) and I headed up to the harbor in Half Moon Bay to get some shots of gulls and pelicans and whatever else we could find. I only brought the 24-70 lens on the trip so was definitely relying on the 60% crop factor to bring something close even closer in. The crop factor is in short simply the effect of the camera's sensor being smaller than "full frame" and capturing a smaller part of the image than is brought through the lens than full frame sensors… the effect of using a higher zoom lens than what you have on the body. Anyhow, the settings worked very well and thank you Jackie. I kinda got lost in time and space and did a lot of shooting and thanks to some fishermen cleaning their catches and returning the "cleaned" portions of the fish to the sea there was an abundance of gulls and pelicans close in. The sun was getting low too so the lighting on the birds was good, adding some warm tones on the juvenile gulls such as the one in this image. Before heading back to Ocean Colony we had some great clam chowder at the harbor; Susan said she would not cook any live crab if we brought them home, but would take them down to the beach and release them … so we passed on the crab caught that very day and for sale on the boats of the fishermen. If you are ever in the area, go down to the harbor and buy some :+)
The rest of the weekend was terrific too and more on that later. Weather caused flight delays and I was about three and a half hours late getting out of San Francisco. Nice flight and home a little after 2AM this morning … about 4AM before I hit the sack. Missed the earthquake we had here and feel cheated … I kind of enjoy them.
Time to go live the day more fully so I have something to relate tonight. One is very happy to have me home and it is nice being home too … hope you are enjoying the day … One and I sure are.
Smile and share your joy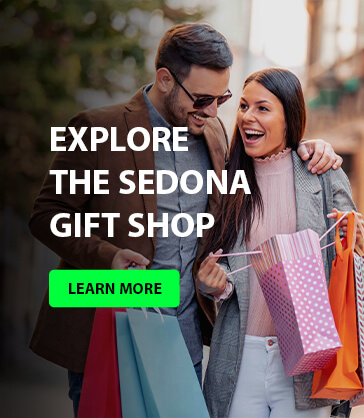 Ted
Beyond a wholesome discipline, be gentle with yourself.
You are a child of the universe no less than the  trees and the stars; you have a right to be here.
And whether or not it is clear to you, no doubt the universe is unfolding as it should.
— Max Ehrmann
###
The easiest way to reach Mr. Grussing is by email: ted@tedgrussing.com
In addition to sales of photographs already taken Ted does special shoots for patrons on request and also does air-to-air photography for those who want photographs of their airplanes in flight. All special photographic sessions are billed on an hourly basis.
Ted also does one-on-one workshops for those interested in learning the techniques he uses.  By special arrangement Ted will do one-on-one aerial photography workshops which will include actual photo sessions in the air.
More about Ted Grussing …