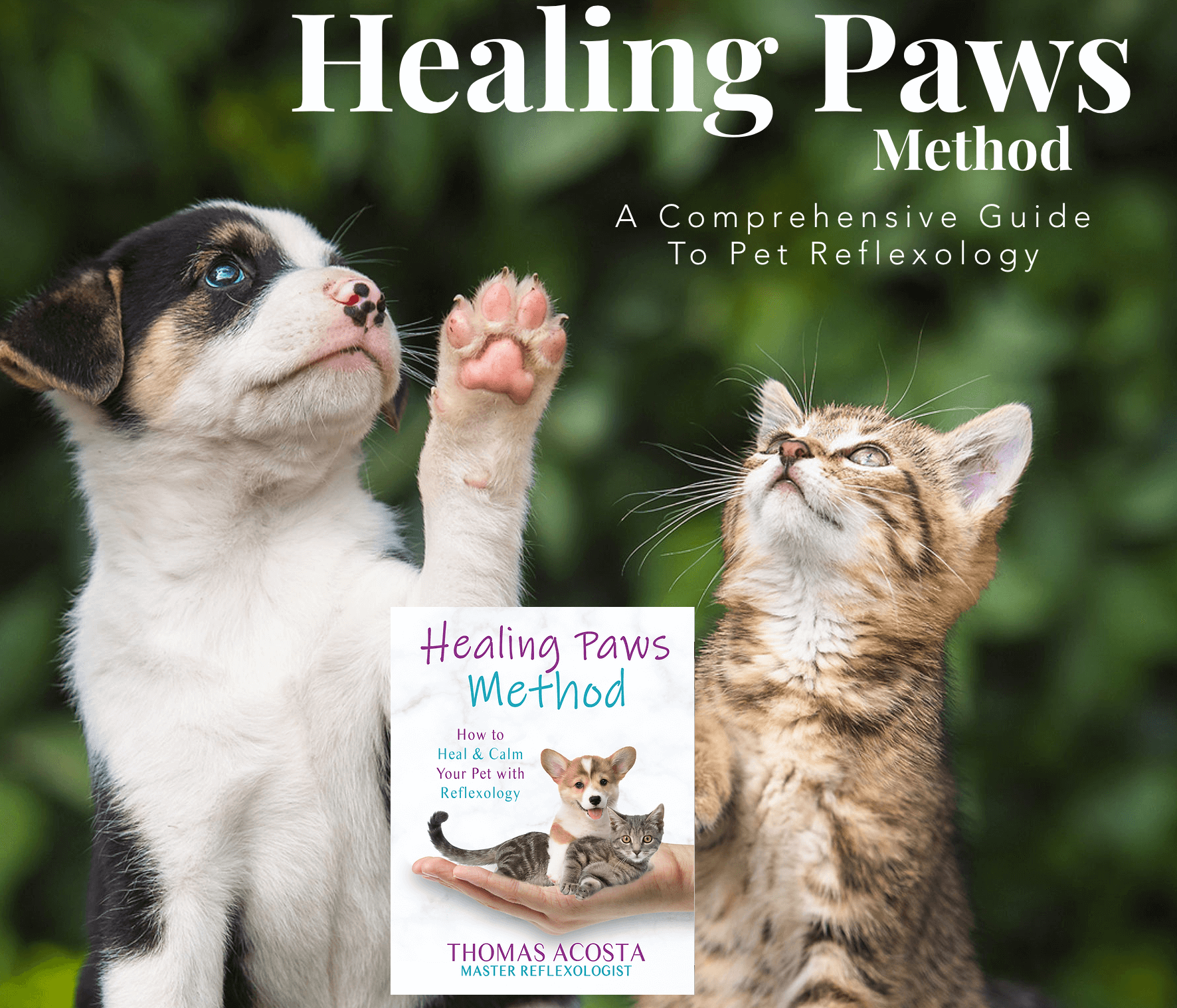 By Ted Grussing
… I can do it … been a long time since I have worked on a floral image and after a truly boring day, I decided to do it. It is a floral arrangement a friend gave to Corky back in 2012 and it has just been sitting in a folder hidden from view … I dug it out a few minutes ago. The trip to Tucson was changed to a date a few weeks off and I decided to tackle one of the jobs I dislike more than just about anything and that is keywording the photos in the portfolio. The fun is taking, working and sharing the photos, but if you do not keyword them you may never find your favorite images again. Even though I have diligently deleted photos from my portfolio, there are still close to 36,000 images in it; keywords enable you to find, for example, all photos that contain roses in them. Only ten shooting days in December of 2018 and January 2019 left to keyword.
Should have been able to get this done early given my wide open day, but I watched the last three episodes of "John Adams" a seven episode series by HBO and it was captivating … highly recommend it and it shares a lot of insights into the founding and challenges in the establishment of the United States of America. Sadly there seem to be few people who are interested in where we came from and the issues we overcame to get here … the old, but oh so true adage, that if we do not know history and where we came from, we are doomed to repeat the same mistakes again.
I used to buy sugar free syrups from an online company for my lattes. I got an email from them today and they are offering sip lids to be used where plastic straws are banned … only issue I see is that they are made out of plastic too … wonder how long it will be before they are shut down too? Personally, I like straws; drinking a diet Pepsi out of a glass with ice cubes in it is not a pleasant experience and if not offered I always ask for straws … like are plastic cups going to be banned too? The lids for Starbucks Coffee? Enough already!
I got an email from a friend whom I worked with a on a number of legal matters years ago and he is part of a group restoring the Ehrmann family factory into a historical museum in Terra Haute, Indiana, and he reminded me that the life size sculpture of Max Ehrmann sits on a bench at the crossroads of the USA and also told me that he would tell Max that I will be coming out there soon to sit awhile on the bench with him.
Into another beautiful day which has now been underway for more than two hours. I bought a set of 4oz espresso cups … three shots go into a cup and an ample topping of whipped cream … a great way to celebrate and bring in the new day. Keep breathing, smile and make someone else's day worthy of remembering.
Cheers
Ted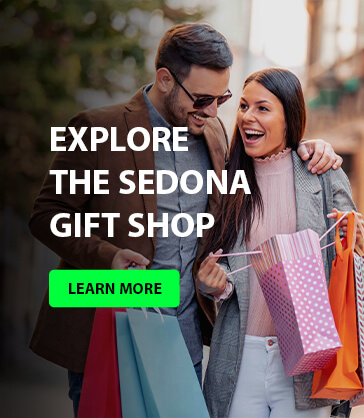 … after the day's struggle, there is no freedom like unfettered thoughts,
no sound like the music of silence. And though behind you lies a road of dust and heat,
and before you the fear of untried paths, in this brief hour you are master of all highways,
and the universe nestles in your soul. Therefore, in the night, sit a while and dream awake,
ere you lie down to sleep.
— Max Ehrmann
###
The easiest way to reach Mr. Grussing is by email: ted@tedgrussing.com
In addition to sales of photographs already taken Ted does special shoots for patrons on request and also does air-to-air photography for those who want photographs of their airplanes in flight. All special photographic sessions are billed on an hourly basis.
Ted also does one-on-one workshops for those interested in learning the techniques he uses.  By special arrangement Ted will do one-on-one aerial photography workshops which will include actual photo sessions in the air.
More about Ted Grussing …