By Ted Grussing
… since I have been sending out quite a few Osprey shots, taking off and in flight, I thought it would be appropriate to send out another shot of an Osprey taking off … I got the shot this afternoon as these Marines were heading back to Camp Pendleton in California after several days of training flights in the area. The takeoffs are amazing and those rotor blades really blast the ground during takeoff. Elegant in its own way.
In this photo, you are looking across the runway to the ESE and Courthouse Rock is behind the tail section and Bell Rock is just in front of the nose … about 3.5 miles from the field.
Instead of a five to six foot wingspan, this Osprey has about an 84 foot wingspan and rather than four to five pounds we're looking at about 55,000 pounds and it cruises at about 275 knots compared to the hawks 70 knots. Click here to learn about the Osprey
I didn't get a chance to work on emails or photos this weekend as I spent most of the time in the field … today I'll be back on that and trying to delete at least 1800 of the 2200 shots I took this weekend.
Yesterday I got probably the best shot of bluebirds that I have ever taken along with some pretty amazing other shots of them. That will be the photo that goes out tomorrow night and there will be a special offer to buy prints of it.
Have an amazing day today … life is wonderful especially when lived moment by moment. Keep breathing and keep smiling … breathing is reason enough to smile, but we have friends, family and so much more … we are blessed.
Thanks to my friend Eric for the caption tonight.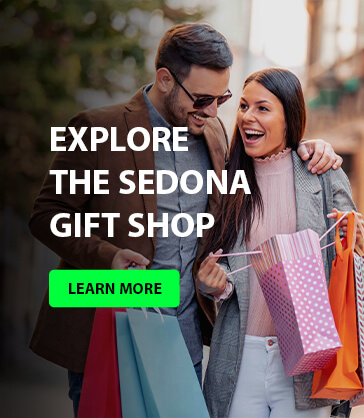 Smiles,
Ted
If you have spoken something beautiful, or touched the dead canvas to life, or made the cold stone to speak. You who know the secret heart of beauty; If you have done one thing that has made gentler the churlish world, though mankind pass you by, and feed and clothe you grudgingly … though the world starve you, and God answers not your nightly prayers, and you grow old hungering still at heart, and walk friendless in your way, and lie down at last forgotten. If all this befall you who have created beauty, you shall leave a bequest to the world greater than institutions and rules and commerce; and by the immutable law of human heart the God of the universe is your debtor, if you have made gentler the churlish world.
— Max Ehrmann
###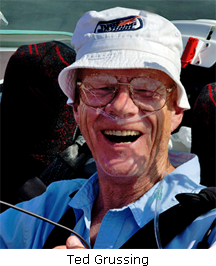 The easiest way to reach Mr. Grussing is by email: ted@tedgrussing.com
In addition to sales of photographs already taken Ted does special shoots for patrons on request and also does air-to-air photography for those who want photographs of their airplanes in flight. All special photographic sessions are billed on an hourly basis.
Ted also does one-on-one workshops for those interested in learning the techniques he uses.  By special arrangement Ted will do one-on-one aerial photography workshops which will include actual photo sessions in the air.
More about Ted Grussing …