By Ted Grussing
… today after the good Dr. Bill extracted the rest of the tooth that broke off at the gum line last night, I came home and put together a video for the ISO 100 group that met here tonight. Actually I did it the form of a Power Point presentation with music and used primarily photos from the air along with photos of creatures that I share the sky with and all set to the beautiful "Keep holding on" a composition of and performance by Anthony Mazzella.
After they left I figured out how to convert it to an MP4 file and uploaded it to Vimeo, took the code and put it in our website at: . I recommend watching it in the embedded viewer and do not go full screen as Vimeo downgraded the quality so it looks good in the viewer, but fuzzy in full screen. Give it a try … beautiful photos and beautiful music. When I get back from holiday I'll rework it all, but since I am on a plane later today will wait.
Anthony by the way is now performing three days a week in the Sedona area: Wednesdays at the Hilton, Thursdays at Soundbites and Fridays beginning October 2nd at L'Auberge . Be sure to go see him perform, Olivia (now 3 ½ years old) will appreciate it and you will be delighted and get great food and service in all three venues.
I have two great friends who come in several times a day while I am away and take care of One … Eric forgot I was leaving today and Jim said he loved taking care of One because it meant I was out of town. Smiles … I think. Truly fortunate for the care they give One.
Here is a neat photo from earlier this year of a Great Blue Heron taking off … elegance!
Into the weekend … be so grateful that you are breathing that you share a smile with all whom you meet today … it even makes tooth extractions seem a minor nuisance.
Back on Monday
Cheers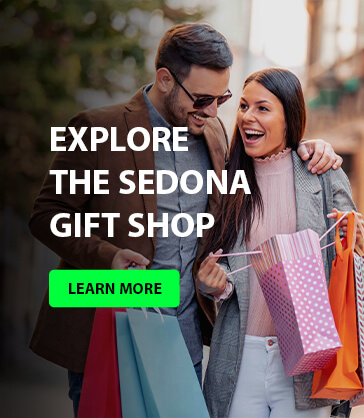 Ted
And in this journey over a thousand hills and valleys called life, he is wisest who
is patient where the way is hard, has faith when he does not understand, and carries
into the dark places the light of a cheerful heart.
— Max Ehrmann
###
The easiest way to reach Mr. Grussing is by email: ted@tedgrussing.com
In addition to sales of photographs already taken Ted does special shoots for patrons on request and also does air-to-air photography for those who want photographs of their airplanes in flight. All special photographic sessions are billed on an hourly basis.
Ted also does one-on-one workshops for those interested in learning the techniques he uses.  By special arrangement Ted will do one-on-one aerial photography workshops which will include actual photo sessions in the air.
More about Ted Grussing …