By Ted Grussing
… for another portrait of One, at least that is what she informed me when we were out on the deck last night. She got up on the concrete slab above the built in barbecue and spent several minutes trying out different poses and she is very good at that. The surprising thing is that she trusts my judgement when it comes to selecting which one of the hundred or so shots I took to use. She was however, sitting on my lap whilst I was going through the shoot and I did sense approval when I chose this image … her eyes were focused on me challenging me to get it right. Animal portraiture is one of my favorite areas of wildlife shooting and many creatures have allowed me to get close, stay close and get many images of them.
The photo below is of one of the adult (I think) coopers hawks nesting in a tree in the arroyo. It was a long shot (about 150 feet) and it was getting very dark. It seemed to be doing something with the bark of the tree, so for the fun of it I took the shot … 1/1250th f/5.6 ISO 3200. After taking the shot I discovered that he had been finishing off the meal prep before returning to the nest tree with a meal for the family … a large lizard served tartare.
Back to work for many after this marvelous celebration of our declaration of independence and the birth of our incredible nation.
In reading more behind the story of the Star Spangled Banner I followed several threads that discussed the war of 1812 which is nominally referred to as the second war of independence from Britain. Ever since the initial revolutionary war, conflict had remained as a norm and with increasing frequency American shipping was subject to attack by the British Navy and thousands of American sailors were conscripted into the British Navy as their status as Americans was not recognized. The British did compensate the owners for the boats they seized … it was also the time of the Napoleonic Wars and things had gone sidewise with the French. They also seized American ships and the crews were taken as prisoners of war and the ship owners were not compensated … the British were funding native tribes to stop our growth into the west. The British Navy was blockading our seaports and in August of 1814 they attacked and took over Washington DC … burned Congress and the White House plus much more. This was more than 30 years after the first revolutionary war.
This is all new to me and I am absolutely fixated on learning more of this period of our history. Wikipedia seems to have a lot of very good information on the subject War of 1812 It is not possible to know where you are if you do not know how you got there and what challenges and obstacles were overcome on the way.
Have a beautiful day, greet those you meet with a smile and outstretched hand of friendship. We are all here and trying to make it as best we can. Life is good and always there is hope for a better life when you have freedom.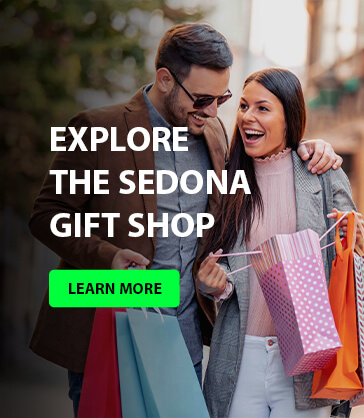 Cheers,
Ted
Love some one—in God's name love someone—for this is the inner life. without which a part of you will starve and die; and though you feel you must be stern, even hard, in your life of affairs, make for yourself at least a little corner, somewhere in the great world, where you may unbosom and be kind.
— LOVE SOME ONE by Max Ehrmann
###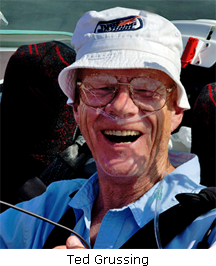 The easiest way to reach Mr. Grussing is by email: ted@tedgrussing.com
In addition to sales of photographs already taken Ted does special shoots for patrons on request and also does air-to-air photography for those who want photographs of their airplanes in flight. All special photographic sessions are billed on an hourly basis.
Ted also does one-on-one workshops for those interested in learning the techniques he uses.  By special arrangement Ted will do one-on-one aerial photography workshops which will include actual photo sessions in the air.
More about Ted Grussing …