By Ted Grussing
… and another day is underway whilst savoring the moments of the day just past. Few things went as planned, but in the end it all worked out and life is good. Painting for sure in the morning and a friend coming over late afternoon to join me for a steak dinner … grass fed flank steak barbequed and a salad … the day will go quickly … I think.
It is fun doing the feeding of Eric's hummer flock as he has left me a diet Pepsi in the refrigerator for each day and a comfortable chair near the feeders to shoot while I drink the Pepsi … the life of the wildlife photographer :+) at least one who shoots hummers in Eric's yard, and a pool to cool off in. Life is definitely good! The image tonight is of a Rufus Hummer I shot while enjoying a Diet Pepsi a couple of days ago. Had he been facing me, his wings would have been in focus too, but the shot works because the wings appear to be blurred by motion … but they are not … they are out of focus and the body (focus on the head) is in focus. Depth of field less than an inch, thus the wings blurred. I took the shot at 1/1250th of a second f/5.6 ISO 400 and using the EF 400 f/5.6 USM lens. That is one of the best lenses Canon has ever made and hails from the early 1990's. A light weight, tack sharp, fast focusing 400mm lens for only about $1400.00. I used one of my Canon 1DX bodies because of the fast shooting speed in continuous focusing mode … beautiful sound as it clacks away at 12 frames per second in RAW mode.  Anyhow, it is fun … don't hurry back Eric and Jo, I'm enjoying it … so are the hummers :+)
Hope your day was good too … simple criteria for a good day … begin by breathing, continue to do so and close the day still breathing … like how much better can it be?
And smile, that is for sure good.
Cheers
Ted
I ask no odds of any man, I am not one that follies sway.
I am the source of my rewards, I do my work each day.
— Max Ehrmann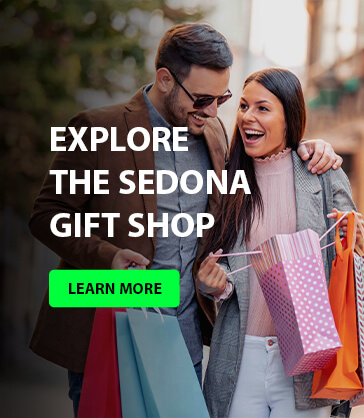 ###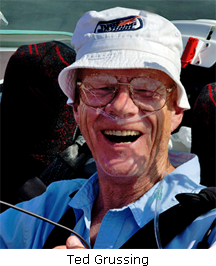 The easiest way to reach Mr. Grussing is by email: ted@tedgrussing.com
In addition to sales of photographs already taken Ted does special shoots for patrons on request and also does air-to-air photography for those who want photographs of their airplanes in flight. All special photographic sessions are billed on an hourly basis.
Ted also does one-on-one workshops for those interested in learning the techniques he uses.  By special arrangement Ted will do one-on-one aerial photography workshops which will include actual photo sessions in the air.
More about Ted Grussing …