By Ted Grussing
… of year when the Argentine Giant cactus are blooming and as I headed out on my walk tonight I got a few shots of my neighbors cactus with last light illuminating one of the blooms and here it is. Also need to get some shots of iris this year as I didn't get many shots last year and they will be gone soon too.
Life of all kinds is beautiful … too soon it goes a way … but such are conditions on planet earth. We and all other creatures evolve and along the way knowledge is gained and passed on to the next generation.Pandemics come and go and with each one we better learn how to cope and survive. Hundreds of years from now people will wonder how we ever made it with the primitive knowledge we currently have; not primitive to us, but to those in the future it will seem so just as life for our ancestors seems so to us.
If you are having trouble getting information on your check from the IRS, I found a fix for it. When you enter the information in Get My Payment on the IRS website, enter all your information with capital letters; evidently the IRS is using an antiquated main frame that does not recognize lower case letters. I have been trying for a week and a half to get the information without success; I just tried this work arond and it worked … I got my information!
This is the picture of my new ring … well at least it is the component parts. The blue piece is the wax that once carved will become the platinum insert between the two pieces of black onyx, they will be drilled out and shaped. My ring finger is a size 121/4 which is 22 mm. Not sure which of the opals I will be using but likely the longer one which is currently 3.25 carats and when finished likely a little over 2 carats. So this is what we are starting with … more to follow as it goes forward.
A friend informed me that the rooster I sent out last night, is not just any old rooster, but an Old English Black Breasted Rooster … thank you Roy … this is how I learn a lot!
Have an absolutely perfect day … it is your choice and only your choice because each of us get to choose how we react to events and people. No one else can do that for us.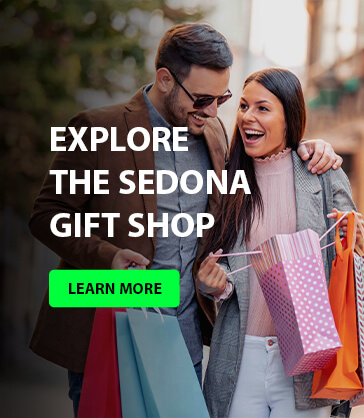 Smiles
Ted
I bring but this one common thought
My life has wrought;
That from the dregs of drear despair
Still everywhere
There is a joy I yet may sip …
'Tis comradeship
With all mankind, the high and low
I know.
— Max Ehrmann
###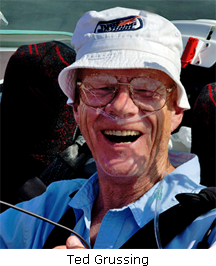 The easiest way to reach Mr. Grussing is by email: ted@tedgrussing.com
In addition to sales of photographs already taken Ted does special shoots for patrons on request and also does air-to-air photography for those who want photographs of their airplanes in flight. All special photographic sessions are billed on an hourly basis.
Ted also does one-on-one workshops for those interested in learning the techniques he uses.  By special arrangement Ted will do one-on-one aerial photography workshops which will include actual photo sessions in the air.
More about Ted Grussing …