By Ted Grussing
… a cheery start to the day Saturday morning as I walked down the cart path on the fifth hole and this little creature was making himself known … no idea what it is, but I like it. I'm sure he doesn't know what name we have given him either, so for now the two of us are in syncronisity … we both are clueless, but we both know we exist and for a few moments we shared the morning and other than his songs, the quiet. I got some really neat shots over the weekend; hawks, ducks, ice coated branches turned to diamonds by backlighting from the sun and a few shots of Iris that are blooming in the middle of February. 
It was a terrific weekend and also shared with friends. Before leaving for church this morning I had a long and pleasant philosophical conversation with a friend on the meaning of life, what if anything lies beyond our human experience and so on … then it was to church … Bashas … the ponds … home.
I could say that I spent an hour watching a game or something on television, but I didn't … I did take a nap and ruminated on the meaning of all that is and failing to find what I was searching for I slept and it was good. Two months without television now and enjoying the quiet and aloneness that it is now possible to have. One climbed up on my chest and napped with me. We both awoke glad to be here and focused on enjoying the moments we have in the now. A simple thank you for life and all there is in each day.
Simple things can have remarkable consequences and I hope you enjoy this video of what the re-introduction of wolves into Yellowstone has done. While we struggle to get things right in the management of nature (we seldom do, but we really try and the intentions are good) given the opportunity and having us get out of the way nature does pretty good all of the time. A facinating tale:
We're into the new week and Monday is almost 10% gone (where I am) so time to wrap the day, get a few hours sleep so I can once again enjoy the delights of espresso and watch the sun rise.
Have a great day, share some smiles and look for beauty wherever you are … it is there
Cheers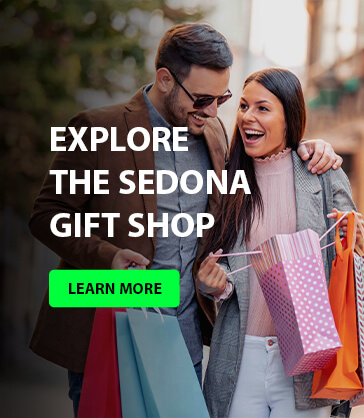 Ted
And love in the still of the star-flecked night,
When earth was all strewn with gold,
Has lifted my heart like the chords of song
Oft sung in the worlds of old.
— Max Ehrmann
###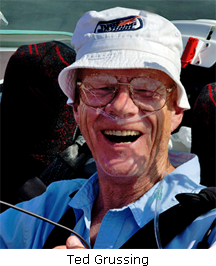 The easiest way to reach Mr. Grussing is by email: ted@tedgrussing.com
In addition to sales of photographs already taken Ted does special shoots for patrons on request and also does air-to-air photography for those who want photographs of their airplanes in flight. All special photographic sessions are billed on an hourly basis.
Ted also does one-on-one workshops for those interested in learning the techniques he uses.  By special arrangement Ted will do one-on-one aerial photography workshops which will include actual photo sessions in the air.
More about Ted Grussing …