By Ted Grussing
… today that is, and it did it very well … my primary computer station is currently down for a complete physical relocation of assets … going back to four monitors and in an effort to regain a measure of control over my work flow the monitors are being mounted on two dual monitor stands. This gives me a huge boost in available desktop space … that translates into more room for One to stretch out and likely enough room for me to work at the same time. Should have it back up and running tomorrow sometime.
I took this shot last November and it was a beautiful day with clouds topping out around 10,000' and a nice view up Long Canyon towards the Peaks … a fine day in the Lower Eighteen … a sense that everything is okay and life on planet earth continues … share your joy today and do what you can to bring a smile to those whom you meet … you may even meet someone who feels the same :+)
Hope your day went as well as mine … Wednesday is well under way and dinner at the Hilton tonight … 6PM reservation in my name. Anthony will be playing.
Time to wrap it for the evening … life is good and if you need affirmation of that, just look in the faces of those whom you love … family and friends … and smile
Cheers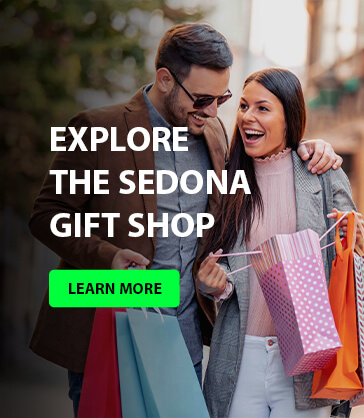 Ted
To be somewhere alone with you and watch the myriad stars,
Far golden worlds beyond the noisy earth's unkindly jars.
As quietly they sail night's sea, above the world and you and me.
— Max Ehrmann
###
The easiest way to reach Mr. Grussing is by email: ted@tedgrussing.com
In addition to sales of photographs already taken Ted does special shoots for patrons on request and also does air-to-air photography for those who want photographs of their airplanes in flight. All special photographic sessions are billed on an hourly basis.
Ted also does one-on-one workshops for those interested in learning the techniques he uses.  By special arrangement Ted will do one-on-one aerial photography workshops which will include actual photo sessions in the air.
More about Ted Grussing …