By Ted Grussing
… Thursday, that is and here we are about an hour into a fresh day and we shall call it Friday … TGIF … end of the work week and for some of us, a welcome chance to make a few changes in our lives … or not. I'm a fan of change (if there is something in your life you do not like, fix it today) and a fan of enjoying each moment of the day; you do not have the future yet and never will, but if you are living tomorrow, what you did, thought and said today will set the stage for the beginning of the new day. Geez, but it is a privilege to be breathing.
I have had seven people accidently unsubscribe in the last few days … if you find yourself not getting the missives and photos anymore and you want to get them, go to the bottom of an email you did get and click on manage subscription and put yourself back on. I am not allowed to put anyone back on, you have to do it. If you are unable to do so, send me an email and I'll put you on the lists I call "The chosen few" … you cannot screw that one up and there are several hundred people on that list now. As a suggestion, delete the lower half of the email containing the unsubscribe stuff if you forward any of these to family and friends so that they cannot accidently unsubscribe you as you would never know it.
The Iceland Poppy is one of my favorites and I took this shot a few years ago whilst visiting Ted, Sus and Annika in Half Moon Bay … shot was down near the pro shop of the Ocean Colony Club House and they had the road median populated with hundreds of these blooms. Beyond these a few hundred yards visualize the Pacific Ocean, clean air washed by thousands of miles of ocean breezes and storms and a slightly cool breeze washing over you as you gaze down into this beautiful bloom.
Into the weekend … have fun and smile. Back Monday morning and the week will be a little short for me as I'm doing a very quick and short trip over to the LA area to see some friends.
Cheers
Ted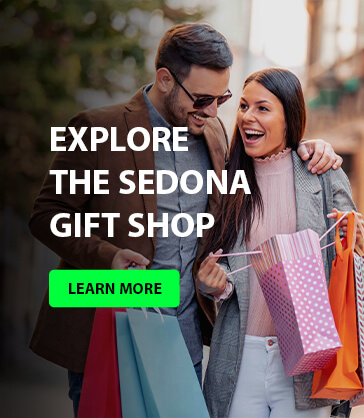 Sleep sweetly now that the gates of the crimson night are closed,
and leave tomorrow's struggle for tomorrow;
The earth is peaceful, only the stars and still moon are abroad, and they wage no war.
— Max Ehrmann
###
The easiest way to reach Mr. Grussing is by email: ted@tedgrussing.com
In addition to sales of photographs already taken Ted does special shoots for patrons on request and also does air-to-air photography for those who want photographs of their airplanes in flight. All special photographic sessions are billed on an hourly basis.
Ted also does one-on-one workshops for those interested in learning the techniques he uses.  By special arrangement Ted will do one-on-one aerial photography workshops which will include actual photo sessions in the air.
More about Ted Grussing …