By Ted Grussing
… whether hunting with a weapon or a camera, if you are going to be successful you need to be able to find your prey. Look for things or shapes that do not belong where you see them, look for movement where there should be no movement … then try to identify what you are seeing and carefully move in to take the shot once you identify the target.
Yesterday we were cruising back up the channel on the NW side of the lake and I was scanning water and the cliffs and from about 200 yards I saw a rather large white spot near the top of a cliff … perhaps 30 feet above the water. I altered course, slowed way down and approached the cliff slowly and finally identified the white spot as the breast of a Red Tail hawk that was perched on a rock jutting out from the cliff … he was looking for prey. When we drifted within fifty feet of him, he launched into flight and this was his launch using both feet and wings to quickly gain airspeed. He flew across the bay and around another rock outcropping and was gone. Check those talons out!
I ordered some cold weather gear that should keep me warm on the lake in the winter and hoping for an early arrival of it. I was chilled to the bone … and it was worth it, because I got some great shots like this … and I can shoot him over and over in days to come.
Have a beautiful day … share your joy, life is great … yours and everyone else too.
Cheers
Ted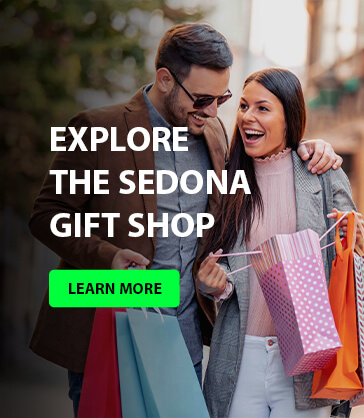 Good night, thou sweet, old world, good night;
Enfold me in the gentle light
Of other days, when gleams
Of dewy meadows held my dreams;
And quiet walks, as day sank low,
Dispelled each touch of woe.
Let me forget these joys be gone,
But feel them coming on
From out the past, with laughter's cries
And dream-enamored skies of old.
One hand let me hold tight.
Good night, thou sweet, old world, good night.
— Max Ehrmann
###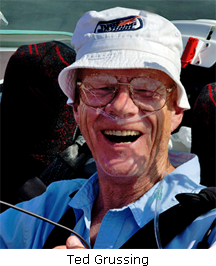 The easiest way to reach Mr. Grussing is by email: ted@tedgrussing.com
In addition to sales of photographs already taken Ted does special shoots for patrons on request and also does air-to-air photography for those who want photographs of their airplanes in flight. All special photographic sessions are billed on an hourly basis.
Ted also does one-on-one workshops for those interested in learning the techniques he uses.  By special arrangement Ted will do one-on-one aerial photography workshops which will include actual photo sessions in the air.
More about Ted Grussing …