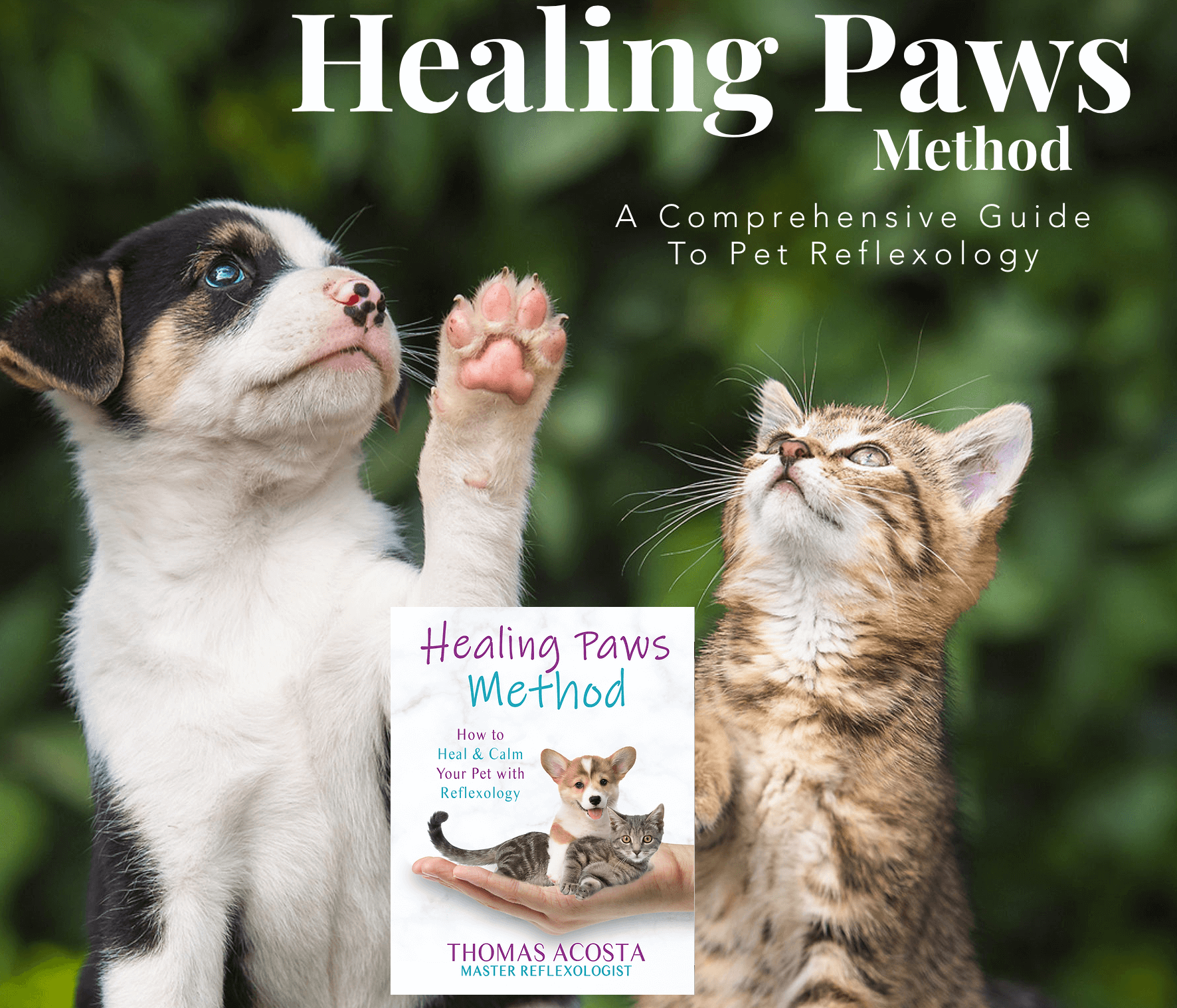 By Ted Grussing
… Lockett Meadow and the north facing slopes of the San Francisco Peaks are beginning the fall display of color and I am hoping that peak color will be 10/3 or later as after tomorrow that will be my next flight up here.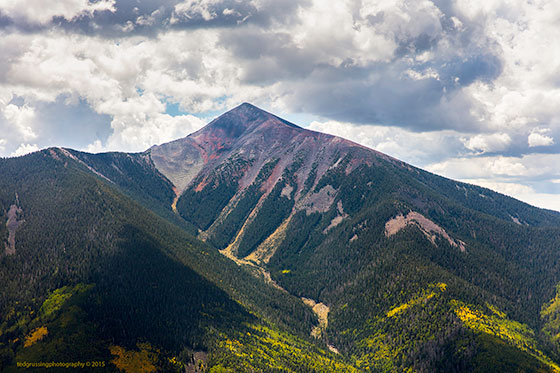 This is a shot that you will not normally see as it is taken from the north side of the peaks looking south; shot from 11,000'and looking up at Humphreys Peak which at 12,633'is the tallest peak in Arizona. This is also my favorite view of the peak, next favorite is from inside the caldera looking across Lockett Meadows and from about 500' lower. Winds at altitude at the peaks were from the NE in the 20+kt range and pretty gnarly; you can see the rotor action in the clouds above the peaks :+) Still a few issues with Mariah, but she is eminently flyable and I did get some shots from the fringes of the caldera on the east side … main problem was keeping the plane level enough to get some shots … looks so serene and peaceful in the photos :+)
Absolutely loving the Canon 5Ds R and all fifty plus megapixels as it is giving me levels of detail I could not even imagine before. It is now over 16 years since I went all digital and began the journey into the electronic form of photography with a Nikon Cool Pix 1 which at $999.00 sported an amazing 1MP image … many cameras and several brands before I settled on Canon about five years ago. The Olympus E-1 and E-3 were among my favorites … oh well, the journey continues.
Have a beautiful day and share your joy with those whom you meet today … no reason not to finish your day with a warm feeling inside knowing you helped someone else feel the same.
Cheers
Ted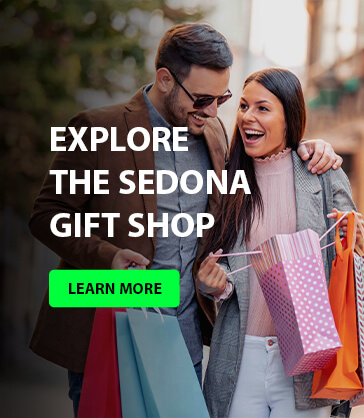 Whatever else you do or forbear;
Impose upon yourself the task of happiness;
And now and then abandon yourself
To the joy of laughter.
— Max Ehrmann
###
The easiest way to reach Mr. Grussing is by email: ted@tedgrussing.com
In addition to sales of photographs already taken Ted does special shoots for patrons on request and also does air-to-air photography for those who want photographs of their airplanes in flight. All special photographic sessions are billed on an hourly basis.
Ted also does one-on-one workshops for those interested in learning the techniques he uses.  By special arrangement Ted will do one-on-one aerial photography workshops which will include actual photo sessions in the air.
More about Ted Grussing …