By Ted Grussing
… a more beautiful way to spend a day than on a lake in the forest? Methinks not  … left the house at 5:30 this morning and launched before 7A. The water was calm and the light was muted and quiet. A quick run down the lake to an area of water flowers and dragon flies, snowy egrets and great blue herons, geese and hawks, ravens and merganser ducks,  black eyed susans and ponderosa pines … mostly you are alone in the natural world and realize that you are a part of it … something you never experience in the city.
These four snowy egrets came flying down the lake before settling in on the shore to search for food … a beautiful tight formation as they came straight down the lake, a sweeping turn, still in formation, and then the landing. It is amazing how close you can get to wildlife when you are on the water … we got within fifty feet of them and other creatures without spooking them … if approaching from the land they would be gone before you got within 200 feet.
A fun day and I've gone through 1700 photos I shot today … now pared down to a little over 600 and more to send to the bit bucket. Have a beautiful day and spend some time alone in nature … refresh your soul.
Cheers
Ted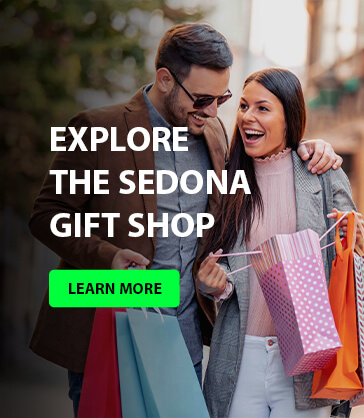 I am the dawn, the whisper of winds, the perfume
of the morning.
The passing night fondled me, hovering close to me,
softly, silently.
The breaking day builds the spirit temple of my joy.
I abandon myself!
It seems to me that never before have I walked with
the spirit as now, nor overcome space, time, and the
elements as I overcome them now.
Peace lies over the world and over the world of my soul.
Max Ehrmann
###
The easiest way to reach Mr. Grussing is by email: ted@tedgrussing.com
In addition to sales of photographs already taken Ted does special shoots for patrons on request and also does air-to-air photography for those who want photographs of their airplanes in flight. All special photographic sessions are billed on an hourly basis.
Ted also does one-on-one workshops for those interested in learning the techniques he uses.  By special arrangement Ted will do one-on-one aerial photography workshops which will include actual photo sessions in the air.
More about Ted Grussing …