By Ted Grussing
…  this Cormorant seems to have that look as he launches himself into flight, the teal colored eyes staring down the watery runway stretching out before him. Another shot from a recent trip to Watson Lake and getting down to lake level for me and drifting into the waterfowl, getting very close to them before they spook and take to flight. I had that look this morning as we accelerated down the runway and took to the early morning sky. I left my camera in the car and regretted it as we flew in the general vicinity of the balloons and got some great shots of them with our Samsung phones. It is really a neat sensation flying in the vicinity of other aircraft and the whole three dimensional aspect of it.
The battle with Network Solutions continues … two more reinstatements and two more suspensions. The websites are clean as can be and I've scrubbed the servers and I have no idea what the issue is since they say the form email or WordPress plugin is causing the problem; my issue with them is that there are no form emails on the sites or servers and every folder and file of WordPress has been removed from the server. All folders and files deleted from the server, the local HD and all folders and files scanned by Norton Internet Security before being re-uploaded to the server. Oh well, it will eventually be solved; I've been designing and maintaining my websites for about 20 years and have never before had an issue, so guess it had to happen someday.
The public has been invited to attend the release of California Condors on September 30th at Vermillion Cliffs National Monument. Information here.
On Saturday at 7PM Anthony Mazzella will be performing at Relics Restaurant theater on SR 89A … I am pleased to report I am once again employed as Gate Keeper collecting the cover charges. $20.00 for show only, $15,00 if you purchase dinner. It is a great show and hope you will put it on your calendar. Anthony will be there every Saturday for the rest of this month.
Also on Saturday the 9th The Sustaining Stillness exhibition is happening at the Sedona Hub (5258 Posse Ground Road) and continuing through October 29th. The opening reception is 5:30P through 8P. My friend Liz Learmont is curating the exhibition and one of the artists being featured. You can get more information at: www.sedonahub.org  .
Have a terrific day … its hump day … another weekend is approaching.
Share a smile and lend a hand when you can.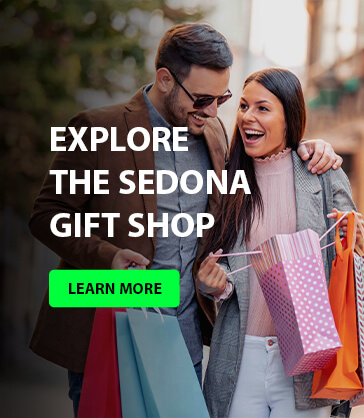 Cheers
Ted
Though changed as are my songs from youth,
A voice within my heart still sings,
Live thou in tenderness and truth,
And love mankind instead of things.
— Max Ehrmann
###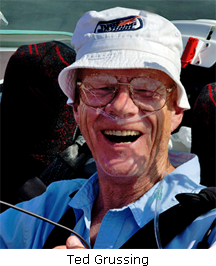 The easiest way to reach Mr. Grussing is by email: ted@tedgrussing.com
In addition to sales of photographs already taken Ted does special shoots for patrons on request and also does air-to-air photography for those who want photographs of their airplanes in flight. All special photographic sessions are billed on an hourly basis.
Ted also does one-on-one workshops for those interested in learning the techniques he uses.  By special arrangement Ted will do one-on-one aerial photography workshops which will include actual photo sessions in the air.
More about Ted Grussing …