By Ted Grussing
… it was a terrific trip over to Albuquerque and so far the feedback I have received on the presentation is very favorable. The workshop was well attended and everyone in attendance is looking for ways to minimize the impact of forest restoration and a lot of good ideas are being floated including giving areas good breaks in burning, better weather modeling, not burning during certain periods when tourism is high, doing larger areas of burning in a shorter period of time to minimize the drip, drip effect of smaller burns which produce lots of smoke over a longer period of time – done by sharing crews between fire districts and I believe this is currently being done sharing crews between Kaibab, Coconino and Prescott forest districts. Better notice and more information dissemination is also on the table and perhaps notification and quantification of how much smoke and the content thereof is also being looked at. Thoroughly enjoyed the experience and if invited back in the future will stay for the entire workshop.
A very long day and time to put a wrap on it. Here is one of the favorite photos in my presentation. Putting aside the toxic nature of the river coming down the canyon into Sedona it is beautiful. Wilson Mountain is surrounded by the river and smoke is pouring into Long Canyon through the gap in the rocks between Oak Creek Canyon and Long Canyon behind Wilson. Looking up Oak Creek Canyon the smoke is also pouring down Munds Canyon which empties into Oak Creek Canyon to the right of Wilson. I think everyone looking back at the decision to manage five fires in the same general area concur that it was a huge mistake … beautiful, but very unhealthy for humans and bad for businesses that depend on tourism. The Verde Valley also was filled and the beat went on day after day. Unlikely we will ever see this again.
Down to Phoenix tomorrow evening for a friends retirement party … he only became "Nearly Famous", a truly neat guy and with a truly neat family. Then a quiet weekend, whatever that is … sounds good anyhow. Have a wonderful Friday and much fun this weekend. Smile and share your joy.
Cheers
Ted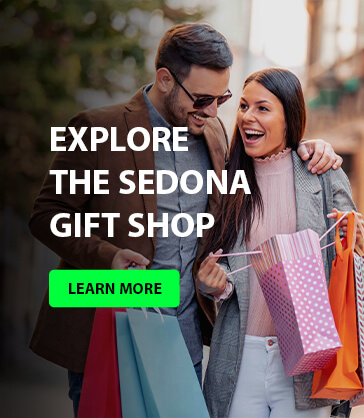 PS, next week we resume the non-smoke photography and hoping to catch up with some bobcats again.
May words unkind and  false ne'er pass your lips,
Nor harsh and low ambitions drive you on.
— Max Ehrmann
###
The easiest way to reach Mr. Grussing is by email: ted@tedgrussing.com
In addition to sales of photographs already taken Ted does special shoots for patrons on request and also does air-to-air photography for those who want photographs of their airplanes in flight. All special photographic sessions are billed on an hourly basis.
Ted also does one-on-one workshops for those interested in learning the techniques he uses.  By special arrangement Ted will do one-on-one aerial photography workshops which will include actual photo sessions in the air.
More about Ted Grussing …