… here are a couple more shots that are among the photographs that are being used in the show at the Mary Fisher Theater Friday afternoon. The photo above is an adult Bald Eagle who has just caught a nice size catfish and is heading for a private place to enjoy his meal … lesser predators were not messing with him!
Below is a shot of a Damsel Fly that was enjoying time out in a field of flowers in Lake Mary … there were at least ten acres of them in water that averaged about four feet deep … the water reflected the gray sky and it was beautiful.
Long day and time to wrap it … hope to see you at the show this weekend. Smile and live each moment you are granted. Back Monday morning!
Cheers,
Ted
Come you who are weary, and sit in the shadow
of my faith; and when you are rested we shall
journey together, singing gleefully on the highway,
lending many a hand, yet passing ever on and on; and
at nightfall, tired and content, we shall light the candles
in the house of love, thank God in cheerful words, and
lie down to peaceful sleep.
Come, You Who Are Weary by Max Ehrmann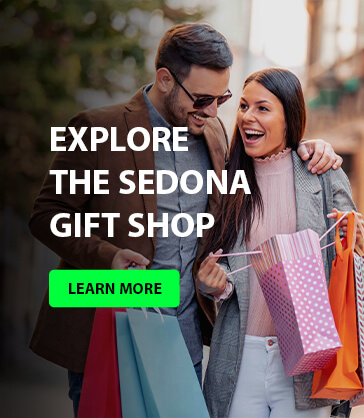 ###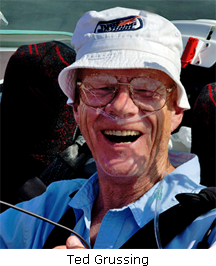 The easiest way to reach Mr. Grussing is by email: ted@tedgrussing.com
In addition to sales of photographs already taken Ted does special shoots for patrons on request and also does air-to-air photography for those who want photographs of their airplanes in flight. All special photographic sessions are billed on an hourly basis.
Ted also does one-on-one workshops for those interested in learning the techniques he uses.  By special arrangement Ted will do one-on-one aerial photography workshops which will include actual photo sessions in the air.
More about Ted Grussing …