By Ted Grussing
… preparatory to the ISO meeting tonight, I went into West Sedona, via Page Springs to get some food for our dinner … knowing one of my favorite places to shoot wildlife is on this less than direct and somewhat circuitous route into town I brought a camera along … just in case the car would breakdown at about that point and I would be forced to walk for help. The car did not breakdown, but slid nicely into the parking lot, ejected me and the camera and locked the door behind me.  So it was off for a nice walk, camera in hand, in search of winged beauty … and I found it in the form of several Great Blue herons that were cruising the ponds in search of fish. All the trees have greened up so I was presented with some beautiful backgrounds to shoot against and this one of my favorites.
There are certain wing positions and angles of flight that I like better than others and this is one of them as it displays the size and grace of these wonderful creatures. Out of 396 shots I am down under 200 remaining and another 100 or so to go. I go through all of them in Bridge after uploading them and the first run through winnows out all shots I look at that do not speak to me instantly and also the check for focus. With birds, if the eyes are not in absolutely perfect focus, you have to get rid of the shot … the wings and other parts can be sharp, but if the eye is the slightest bit out of focus you kiss it goodbye because that is where your eye is drawn. There is always the option of taking a shot of the same bird (or another) that has a sharp eye and doing a "transplant" in the photo … if it is a rare bird or exceptional in some other way, it is a good option, but not for shots like this.
On Friday all the forests in the area are going to be instituting fire restrictions due to the extremely volatile conditions in the forests … until then, they have also announced plans to do prescribed burns in these self-same forests with thousands of acres identified for burning. I am still wrestling with the rationality of this thought process.
We're into the weekend and the plan is to be back Monday morning … have a beautiful day and smile … join me in ingesting at least ten shots of espresso in the morning … sharp cheddar on a cracker to go with it in the morning. Keep breathing too and tell someone you love them today …
Cheers
Ted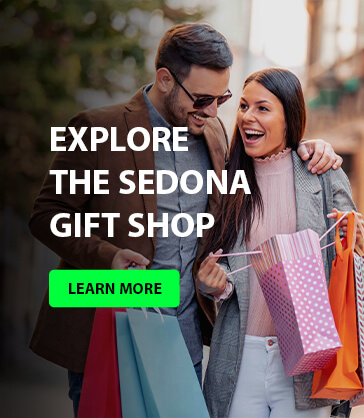 I am the dawn, the whisper of winds, the perfume of morning.
The passing night fondled me, hovering close to me, softly, silently.
The breaking day builds the spirit temple of my joy, I abandon myself!
I see all as one, and nothing repels me, as this new day climbs noiselessly out of the valley of the night.
Peace lies over the world and over the world of my soul.
— Max Ehrmann
###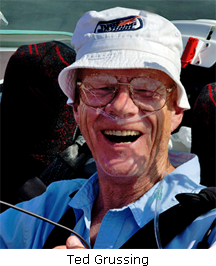 The easiest way to reach Mr. Grussing is by email: ted@tedgrussing.com
In addition to sales of photographs already taken Ted does special shoots for patrons on request and also does air-to-air photography for those who want photographs of their airplanes in flight. All special photographic sessions are billed on an hourly basis.
Ted also does one-on-one workshops for those interested in learning the techniques he uses.  By special arrangement Ted will do one-on-one aerial photography workshops which will include actual photo sessions in the air.
More about Ted Grussing …