By Ted Grussing
… determining the intentions of other people or animals is something we automatically do when we approach either one … we look for facial clues or body movements and language … are things cool or are we entering a fight or flight situation and if the latter are we equipped for the fight with a favorable outcome or should we just get the heck out of dodge as fast as possible.
I was driving up Moons View on my way to PT this afternoon and running a little late … a car was stopped in my lane and it looked like maybe roadkill in the oncoming lane, I started around the other car when this delightful creature got up and ambled off to the shade of an evergreen tree and took a seat and looked at me … I continued up the road a bit, pulled over and then backed up; the other car had left and the bobcat was still sitting under the tree in the shade. It was another hot day and he looked a little dehydrated … he also yawned and that is when I got this photo along with another 85 shots. The face says attack is imminent, but the body says I am okay with you … no threat!
When I got home, I put a large container of water out and will be adding several more so that bobcats and other critters will at least be able to get some water at our home as we do get a lot of critters coming through. Maybe it is time to build the trout pond I have often thought about. Whatever, more water goes out tomorrow.
Have a beautiful day … smile … keep breathing and make someone else's day a little better because you are here.
Cheers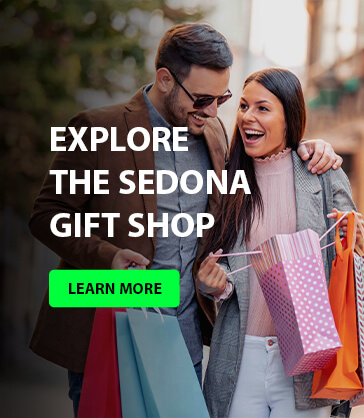 Ted
Maybe you have a still soul that
goes murmurless like water in the deep
of rivers;
And perchance you wander
silent amid the din of the world's
grinding barter like one
journeying in strange lands.
You, too, with the still soul,
have your mission, for beneath the
dashing, noisy waves must ever
run the silent waters that give the tide
its course.
— Max Ehrmann
###
The easiest way to reach Mr. Grussing is by email: ted@tedgrussing.com
In addition to sales of photographs already taken Ted does special shoots for patrons on request and also does air-to-air photography for those who want photographs of their airplanes in flight. All special photographic sessions are billed on an hourly basis.
Ted also does one-on-one workshops for those interested in learning the techniques he uses.  By special arrangement Ted will do one-on-one aerial photography workshops which will include actual photo sessions in the air.
More about Ted Grussing …