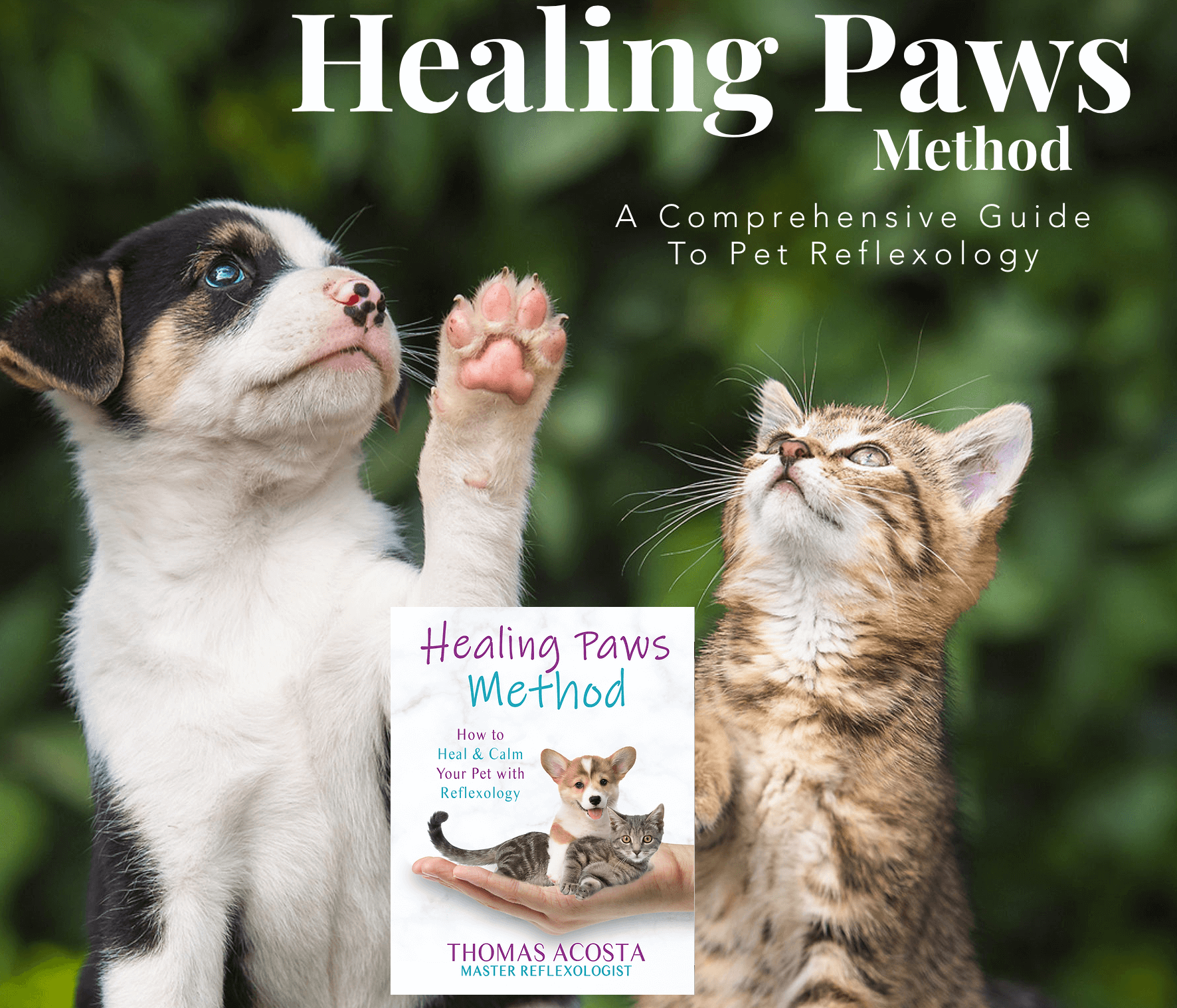 By Ted Grussing
… images every day this week … I spent quite a bit of time this weekend with YouTube tutorials by Terry L White on changes and upgrades in Photoshop CC 2019. Lots of new revisions that simplify and improve techniques I use in making composites, so all the images I send out this week will be composites of varying complexity. The primary objective is to produce a beautiful image and have it look natural as though you did nothing to it. All of these creations are available for purchase if you really like them, and I am doing them in the native size of the cameras I use to capture the photos that I use in them, so you can buy BIG if you so choose.
I love clouds and habitually shoot clouds that speak to me. I took this shot of the clouds from our back deck a couple of weeks ago and the Heron I shot at Watson Lake about a month ago. It evokes freedom, flight, aloneness, the vastness of the sky and universe, but also a oneness with the heron as it travels unseen pathways as do we all. We are connected, yet alone to make our own decisions and choose our own paths to travel.
I hope you enjoy this piece of art and that it talks to you too … and we'll see where we go tomorrow … I have no idea as of now, but something is brewing in my mind.
A huge accomplishment … late afternoon I finished a total review of the portfolio and more than ten thousand photos were deleted! Good riddance, and what is left is a portfolio containing pretty exceptional photos. I didn't reduce the size of the portfolio as much as I would have liked and that is because the early years saw raw images in the 5 to 10 MP range whereas my new camera bodies have raw images 35 to 46 MP, so the size will increase regardless, but at least I got rid of a lot of photos that didn't talk to me. I got my speed up to a review of about 800 photos per hour so they only had about 4 seconds to make me say yea or nay! Fun and I'm glad I finally did the comprehensive review.
Have a beautiful day and always, always, leave your mind and heart open to the beauty that surrounds us each and every day … keep breathing and smile … we are blessed!
Ted
… Long did I walk in the night and look at the stars,
questioning my soul, and endeavoring to deliver myself
out of the hands of the brass images of the earth.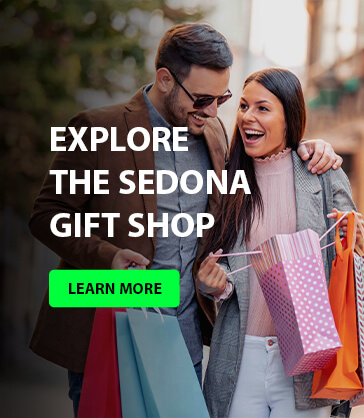 …And after a while a great calm came upon me, and
though I know not why, I stretched forth my arms,
as if to embrace one I loved, and something within
me said, "It is enough."
— Max Ehrmann
###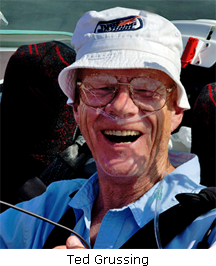 The easiest way to reach Mr. Grussing is by email: ted@tedgrussing.com
In addition to sales of photographs already taken Ted does special shoots for patrons on request and also does air-to-air photography for those who want photographs of their airplanes in flight. All special photographic sessions are billed on an hourly basis.
Ted also does one-on-one workshops for those interested in learning the techniques he uses.  By special arrangement Ted will do one-on-one aerial photography workshops which will include actual photo sessions in the air.
More about Ted Grussing …