By Ted Grussing
… that which is within is often and as strangely beautiful as anything out there … and it is easy to enjoy. I took this shot of some Moon Jelly fish about six years ago whilst on a tour of the Aquarium of the Bay,  at the edge of Pier 39 in the Embarcadero area. The aquarium is owned and operated by the Bay Institute which is doing a remarkable job in protecting, restoring and inspiring the conservation of the San Francisco Bay.
Check their website out at: http://www.aquariumofthebay.org/ and  http://www.thebayinstitute.org/ and also in partnership with the Bay Model Visitor Center known as the Bay Model Alliance http://www.baymodelalliance.org/ . Carol gave me a tour of the Bay Model last year and it is totally amazing … a huge scale model of the San Francisco Bay to study the bay and its ecology before such things could be done by computer modeling.  So now you have a few more things to do next time you visit the bay area. I also need to go a reshoot the moon jelly fish and a few other things when I get the new 50MP Canon later this month or early June. Native resolution is such that without any interpolation it is like shooting with a 20" x 30" piece of film.
The organization and deletion of images continues … down to 550GB and I think 300GB is a very doable level. It sure makes things easier to find and fewer images to look at and say "that is a nice one" … don't want to keep nice or very good, only exceptional and it is going well. Also getting the book photos found and worked on.
Today was that dreaded time of year when I can no longer stand the junk I am storing under my desk in anticipation of selling it on eBay … got everything photographed, listed on eBay and packed and weighed waiting for an address to send it to. My work area will never be neat as that just isn't a situation I can live with, but it no longer looks junky. You only get pennies on the dollar, but it adds up.
So, we're well into Monday and another week is underway … I guess we need to break the flow of time up so we can set times commonly understood by everyone and make life function better … I'm much more into just going with the unbroken flow of time … the continuum … known for being slightly late too :+) My excuse!
Life is good … and so is each of us … share your joy and smile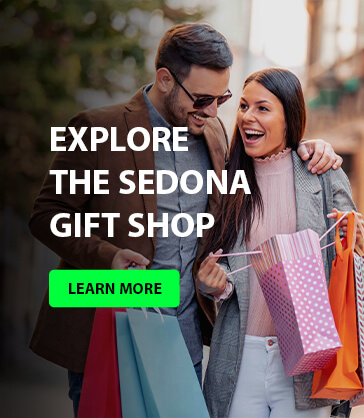 Ted
I thought that time went sweet and soft and slow,
And left no marks save those of gentleness
That bound you to my life with strong caress;
And you saw naught but all my soul's deep truth,
No fading bloom, nor form the years bent low,
But ever still the beauty of my youth.
— Max Ehrmann
###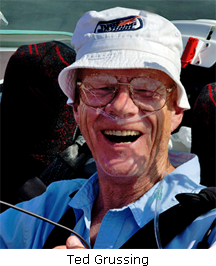 The easiest way to reach Mr. Grussing is by email: ted@tedgrussing.com
In addition to sales of photographs already taken Ted does special shoots for patrons on request and also does air-to-air photography for those who want photographs of their airplanes in flight. All special photographic sessions are billed on an hourly basis.
Ted also does one-on-one workshops for those interested in learning the techniques he uses.  By special arrangement Ted will do one-on-one aerial photography workshops which will include actual photo sessions in the air.
More about Ted Grussing …