By Ted Grussing
… I doubt if there is any airport tower in the world that could sort through all the incoming and outgoing traffic that flocks of birds create and yet they seem to get along nicely with no air to air encounters, even when the landing zone is at capacity as we can see in this shot tonight … a small rock in the pond already is at capacity and two new would be occupants are dropping in to take their place  where no space is evident … and they pulled it off, even though things were a little crowded … okay really crowded.
You guessed it, still going through the Blue Bird shots and deleted another 600+ today and about 3,000 more to send into the great bit bucket.
Also headed out to lunch with a friend and we stopped in to see Jim Peterson's exhibit at the Sedona Hub in Sedona Posse Grounds. Jim's photographs will be hanging through April 19th and an artists reception with poetry reading will be held on March 9th from 4:30P to 7:30P. Jim has some very beautiful photographs hanging and well worth taking the time to see his exhibit.
Another friend, Elaine Belvin, is having an exhibit at the Sedona Arts Center as a featured artist during the months of March and April with an opening reception on March 2nd from 5P to 8P. Elaine does some very beautiful work and I hope you'll take the time to see her photography too.
Got a beautiful flight in this evening and restocked the pantry for One … even bought a little food for myself … resupplied the chocolate reserves, but made an inadvertent error … the wrapper for milk chocolate and dark chocolate is almost the same in the Cadbury brand and you guessed it, I grabbed five bars of milk chocolate. Honestly didn't know what I had done until I got home, opened one, and popped a piece in my mouth. I did notice that a very large smile crept across my face as I realized my mistake … oh well, I think I can suffer through it … wonder if I will make that mistake again?
A new week is underway and methinks it shall be a very good one. I mean, I made an innocent mistake … perhaps it portends more pleasant errors are in my future?
Have a beautiful day, smile and share the joy you find each day … it is the only one you know you will have so make it count and smile.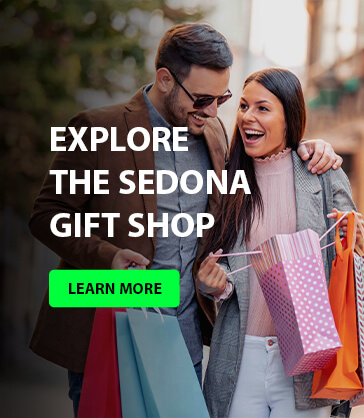 Cheers
Ted
Whatever else you do or forbear;
Impose upon yourself the task of happiness;
And now and then abandon yourself
To the joy of laughter.
— Max Ehrmann
###
The easiest way to reach Mr. Grussing is by email: ted@tedgrussing.com
In addition to sales of photographs already taken Ted does special shoots for patrons on request and also does air-to-air photography for those who want photographs of their airplanes in flight. All special photographic sessions are billed on an hourly basis.
Ted also does one-on-one workshops for those interested in learning the techniques he uses.  By special arrangement Ted will do one-on-one aerial photography workshops which will include actual photo sessions in the air.
More about Ted Grussing …