By Ted Grussing
… early on in One's outing today she became acquainted with about a 40" Gopher Snake in the grass and the upper left corner of the image is a shot I took of it in full sunlight. It took a while, but I got One to back off so our slithering friend could get into the protective cover of some Yucca trees/bushes … a while later One again had rapt interest in a creature on the S side of the yard and there was our friend again, but this time it made a high speed run (slither?) into the safety of its lair … about the last ten inches of his body were visible and a twelfth of a second later he was deep within the lair and safe.
On its nose in the head shot you can see a clump of red dirt on the nose … he had been down a gopher hole hunting for a gopher and based on the enlarged length of part of his body near the head I think he had a successful hunt. While we seldom think much about the roles others play in life in the neighborhood, snakes are terrific neighbors to have as they eat rodents and other creatures we really do not want around … plus Gopher Snakes and King Snakes (yep we have them too) also keep Rattle Snakes away … they eat them! So whatever you do, don't harm these marvelous creatures … one of the relatively unseen neighbors who make life  little nicer.
A new week is underway … methinks it shall be a very good one with lots of adventures, times with friends and in a little while, an ample dose of espresso … maybe several ample doses of espresso. Enjoy the day, keep breathing and that alone should put a smile on your face and in your heart … We're here!!! We're alive!!! Share your joy … smiles to those you meet and greet will work just fine.
Cheers
Ted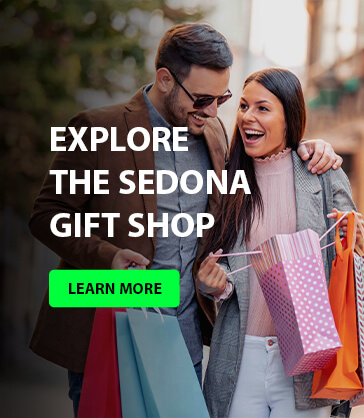 And in this journey over a thousand hills and valleys called life, he is wisest who
is patient where the way is hard, has faith when he does not understand, and carries
into the dark places the light of a cheerful heart.
— Max Ehrmann
###
The easiest way to reach Mr. Grussing is by email: ted@tedgrussing.com
In addition to sales of photographs already taken Ted does special shoots for patrons on request and also does air-to-air photography for those who want photographs of their airplanes in flight. All special photographic sessions are billed on an hourly basis.
Ted also does one-on-one workshops for those interested in learning the techniques he uses.  By special arrangement Ted will do one-on-one aerial photography workshops which will include actual photo sessions in the air.
More about Ted Grussing …