By Ted Grussing
… the Avocets go into their breeding plumage … they go from all white and black to a reddish brown plumage on their heads, necks and breasts. They hunt for food near the shore and have upturned beaks in order that they can use it to lift rocks on the lake bottom and get their beaks under there to get food. They are beautiful fliers and fly remarkable formations in perfect synchronization. They had no fear of us and let us get within 10 feet of them. Knot Yacht (my boat) drifted up onto the shore almost right next to this one.
Below is a Spuria Iris Innovator that bloomed in our yard this spring … irises are one of my favorites … they put everything into a a burst of color and life and then fade out within a few days and show greenery until the next year.
Most of my camera gear is gone, but I still have the Canon 1DX MK III body, two EF Extenders, the 1.4x and the 2x III and an EF 70-200mm, f/2.8 L IS II USM Lens left … if you have an interest in any of them let me know … they are all in like new condition.
Have a beautiful day today … your choice!
Cheers,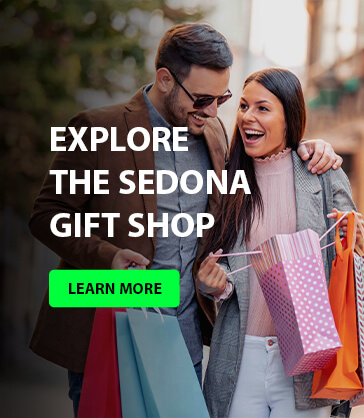 Ted
I yield myself to the thousand enchantments of sky and
field and wood, and play again like a child
on the soft green of the earth.
— excerpt from Summer by Max Ehrmann
###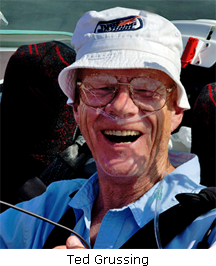 The easiest way to reach Mr. Grussing is by email: ted@tedgrussing.com
In addition to sales of photographs already taken Ted does special shoots for patrons on request and also does air-to-air photography for those who want photographs of their airplanes in flight. All special photographic sessions are billed on an hourly basis.
Ted also does one-on-one workshops for those interested in learning the techniques he uses.  By special arrangement Ted will do one-on-one aerial photography workshops which will include actual photo sessions in the air.
More about Ted Grussing …