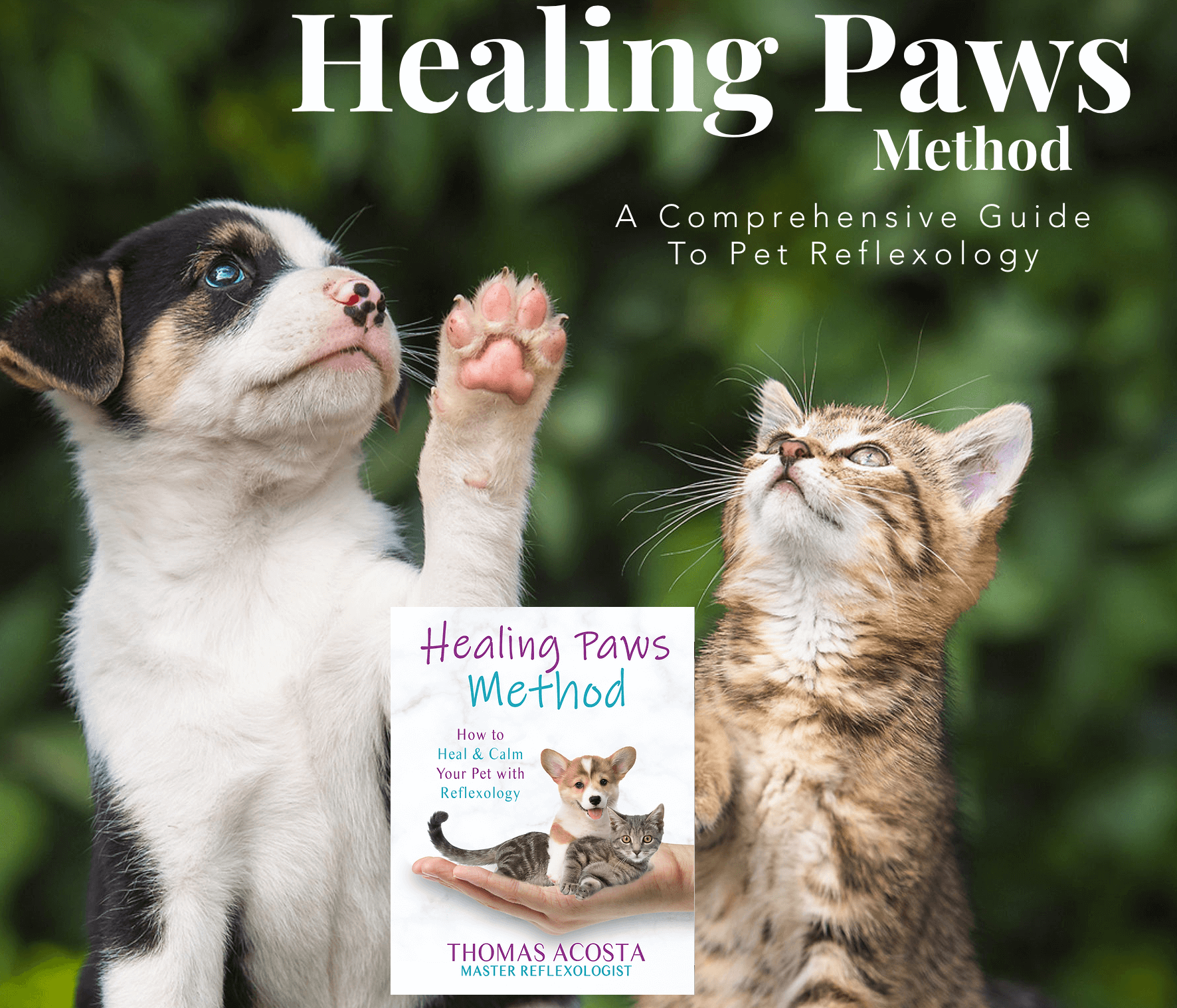 By Ted Grussing
… that is generally how I describe my efforts after misplacing a gemstone , a can of diet Pepsi, a piece of delicious milk chocolate … or? You get the idea, well, on the way back from Cottonwood late afternoon I stopped at Bubbling Ponds to see what was going on there. It was pretty quiet and although I got some neat shots of a couple of blue herons, the fun began when a flock of grackles began descending into the bottom of one of the recently drained ponds in their search for food. I decided to see how well I could do capturing shots of them in flight as  they descended into the bottom of the pond. I took about fifty shots before moving on … I was quite pleased with the results and this is one of them. I did some work on the background as a sea of mud and water does not make for a very artistic or pleasant background … same old mud and water, but "worked on". Shot with the 90D and the 70-200 f/2.8 lens. I use single point auto focus which is akin to hunting ducks in flight with a .22 cal rifle.
Fun day coming up … some gem cutting in the morning, flying in the afternoon and then in the evening a group of photographers over for dinner and sharing some great shots.
Have a beautiful day … focus on the beauty that surrounds you wherever you are … priorities … keep breathing too.
Cheers
Ted
… Avoid loud and aggressive persons,
they are vexations to the spirit.
If you compare yourself with others,
you may become vain and bitter;
for always there will be greater and lesser persons than yourself.
Enjoy your achievements as well as your plans.
Keep interested in your own career, however humble;
it is a real possession in the changing fortunes of time.
Exercise caution in your business affairs;
for the world is full of trickery.
But let this not blind you to what virtue there is;
many persons strive for high ideals;
and everywhere life is full of heroism.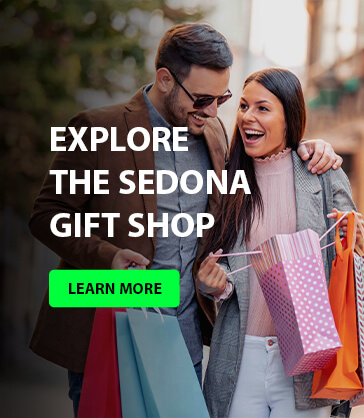 Excerpt from Desiderata, by Max Ehrmann
###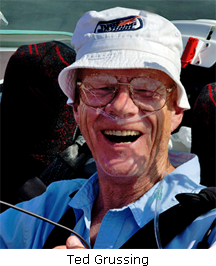 The easiest way to reach Mr. Grussing is by email: ted@tedgrussing.com
In addition to sales of photographs already taken Ted does special shoots for patrons on request and also does air-to-air photography for those who want photographs of their airplanes in flight. All special photographic sessions are billed on an hourly basis.
Ted also does one-on-one workshops for those interested in learning the techniques he uses.  By special arrangement Ted will do one-on-one aerial photography workshops which will include actual photo sessions in the air.
More about Ted Grussing …