By Ted Grussing
… on one of our early morning shoots of blue birds at a cattle pond off Beaver Head Flats Road, the rancher who was grazing cattle on the land, drove up, and off loaded his horse. He saddled up and set out with his dog in search of the cattle he had on the land. In a way it was more fun watching him set off into the forest in search of his cattle than shooting the beautiful mountain and western bluebirds we were getting.
A step back in time to a simpler life … cellphones not required … incessant blather of so called news, Twitter, Instagram, Facebook, influencers and trending topics all irrelevant … a man, his horse and dog in the high desert rounding up his cattle. This gentleman chose a fantastic life style.
Also seemingly in search of the meaning of life is this great blue heron who was sitting on a rocky point in the lake gazing out over the water … perhaps between meals and taking in the beauty of the world that he finds himself in? I often just gaze across the water or the wilderness and give thanks for being here … the simple life. I am not on any social media and find traditional means of keeping in touch with friends and family suit me best.
Save the date September 10th at 4PM on your calendar. I will be doing a presentation at the Mary Fisher Theater on that date. I have just started work on the presentation and you can expect to see the very best of the very best … Michele Losse will also be there with Finley my favorite little raptor, an American Kestrel. They will be posting the event sometime early in August.
Michele is also putting together photo workshops for shooting her hawks and falcons which I will be leading. This will be a chance to learn the intricacies and techniques of getting great action shots of raptors. International Raptor and Falconry Center. Michele has all the information on these workshops, so send her an email or call … contact info on the website.
Time to wrap the day and a very good one it has been … still here, still breathing and thankful for family, friends and this beautiful and fabulous country we live in … we still have the greatest country yet to bless this amazing planet we live on.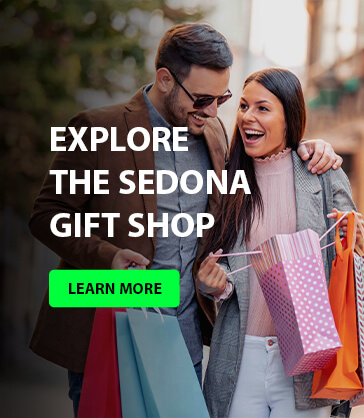 Smile and make someone's life a little better because you are here. Maybe take a ride or trek into the back country too.
Cheers,
Ted
To-morrow, O to-morrow!
Fast fall the fading years. A thought, a dream
Of gentle words; of faith and love a theme;
A smile, a step or two, and all is done.
Yet in the crimson west still gleam
To-morrow and to-morrow's endless dream.
— excerpt from THE CROWDED WORLD by Max Ehrmann
###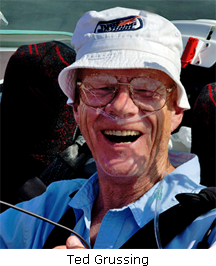 The easiest way to reach Mr. Grussing is by email: ted@tedgrussing.com
In addition to sales of photographs already taken Ted does special shoots for patrons on request and also does air-to-air photography for those who want photographs of their airplanes in flight. All special photographic sessions are billed on an hourly basis.
Ted also does one-on-one workshops for those interested in learning the techniques he uses.  By special arrangement Ted will do one-on-one aerial photography workshops which will include actual photo sessions in the air.
More about Ted Grussing …