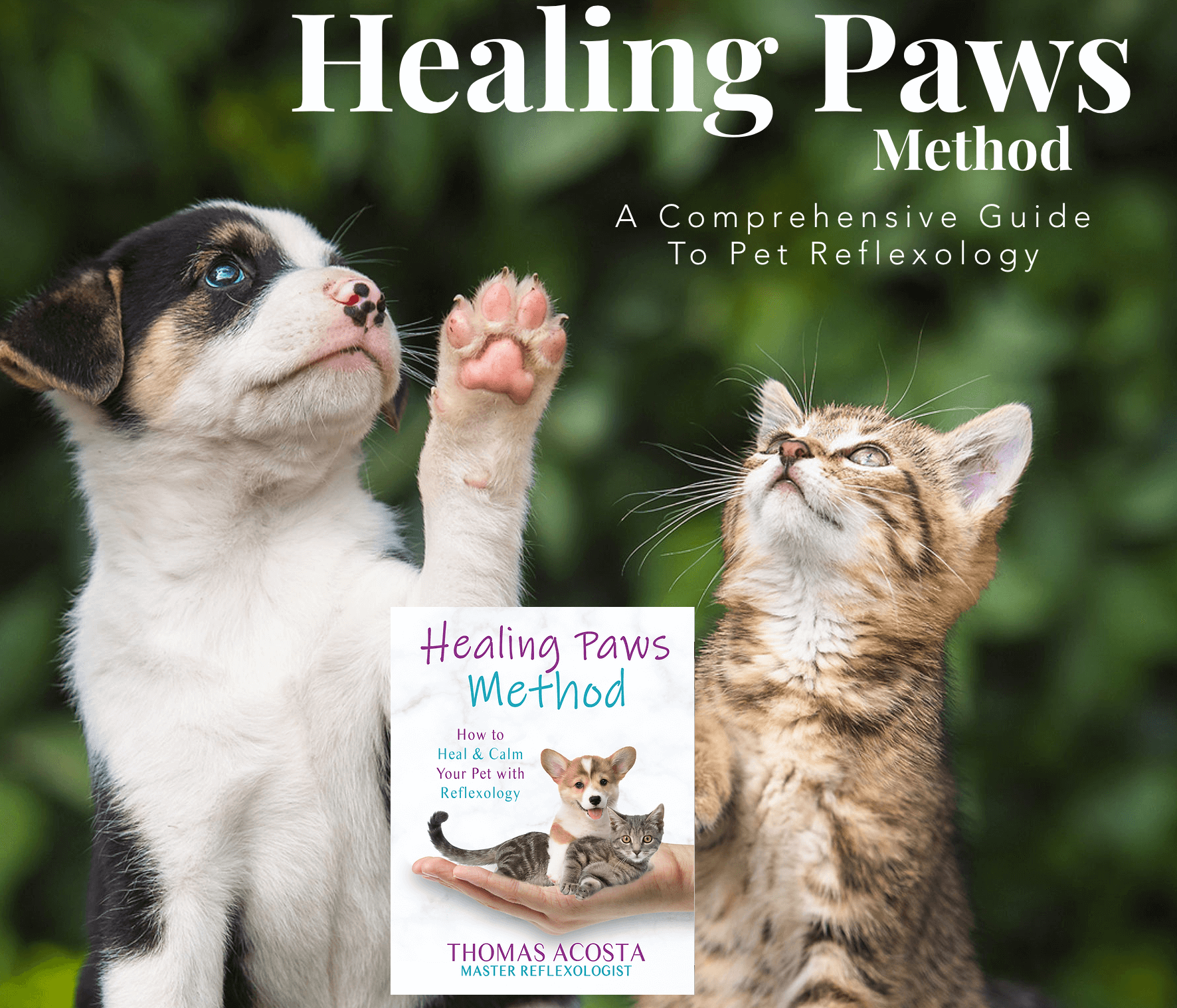 By Ted Grussing
… the pattern this week has been unmistakable; work in the morning, head down to the ponds and thence to the airport for a nice flight just for the sheer joy of getting off the ground and with the cloud layers not much reason to take any aerial shots. I have been getting shots of flight though and this drake Canvasback is one of them … his last step before going airborne along with a beautiful water spray and the total reflection in the water.
Shot this with the 1D-X and the new 100/400mm and am back to the basics … I would not have gotten this shot with the 5Ds R. Shooting ducks with a camera is a little bit like shooting them with a rifle … I use a spot focus only as when you expand out to five or more points it is possible (and does happen) where it will grab a focus on a bush or something else near the duck. Takes practice, but you will get consistently better shots just using a single focus point … but you do have to have it on the bird.
A nice dinner at the Hilton after flying and then home and spent a couple hours watching Brian Greene's "Fabric of the Cosmos". I have read the book and I'm enjoying the visual presentation and still having issues with the concepts of Quantum Mechanics, but am getting there.
Have a beautiful day today … share a smile and a few good words with others … we're still stuck here on this little planet. Think I will do it all again tomorrow and as Max said … "quietly go my way"
Cheers
Ted
My way
All around is haste, confusion, noise.
For power and wealth men stretch the day
From dawn till dusk. But quietly
I go my way.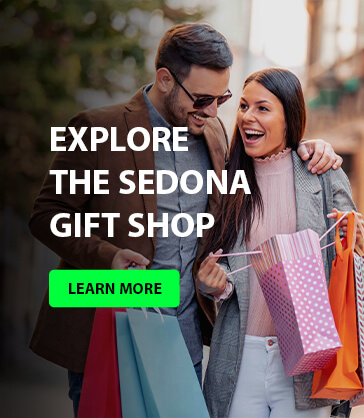 For glitter, show, to taunt the crowd,
Desire-tossed in wild dismay,
Men sell their souls. But quietly
I go my way.
The green of all the fields is mine,
The stars, the night, the wind at play,
A peaceful heart, while quietly
I go my way.
Max Ehrmann
###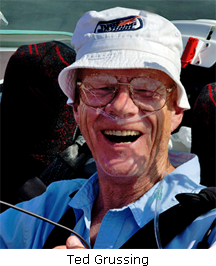 The easiest way to reach Mr. Grussing is by email: ted@tedgrussing.com
In addition to sales of photographs already taken Ted does special shoots for patrons on request and also does air-to-air photography for those who want photographs of their airplanes in flight. All special photographic sessions are billed on an hourly basis.
Ted also does one-on-one workshops for those interested in learning the techniques he uses.  By special arrangement Ted will do one-on-one aerial photography workshops which will include actual photo sessions in the air.
More about Ted Grussing …