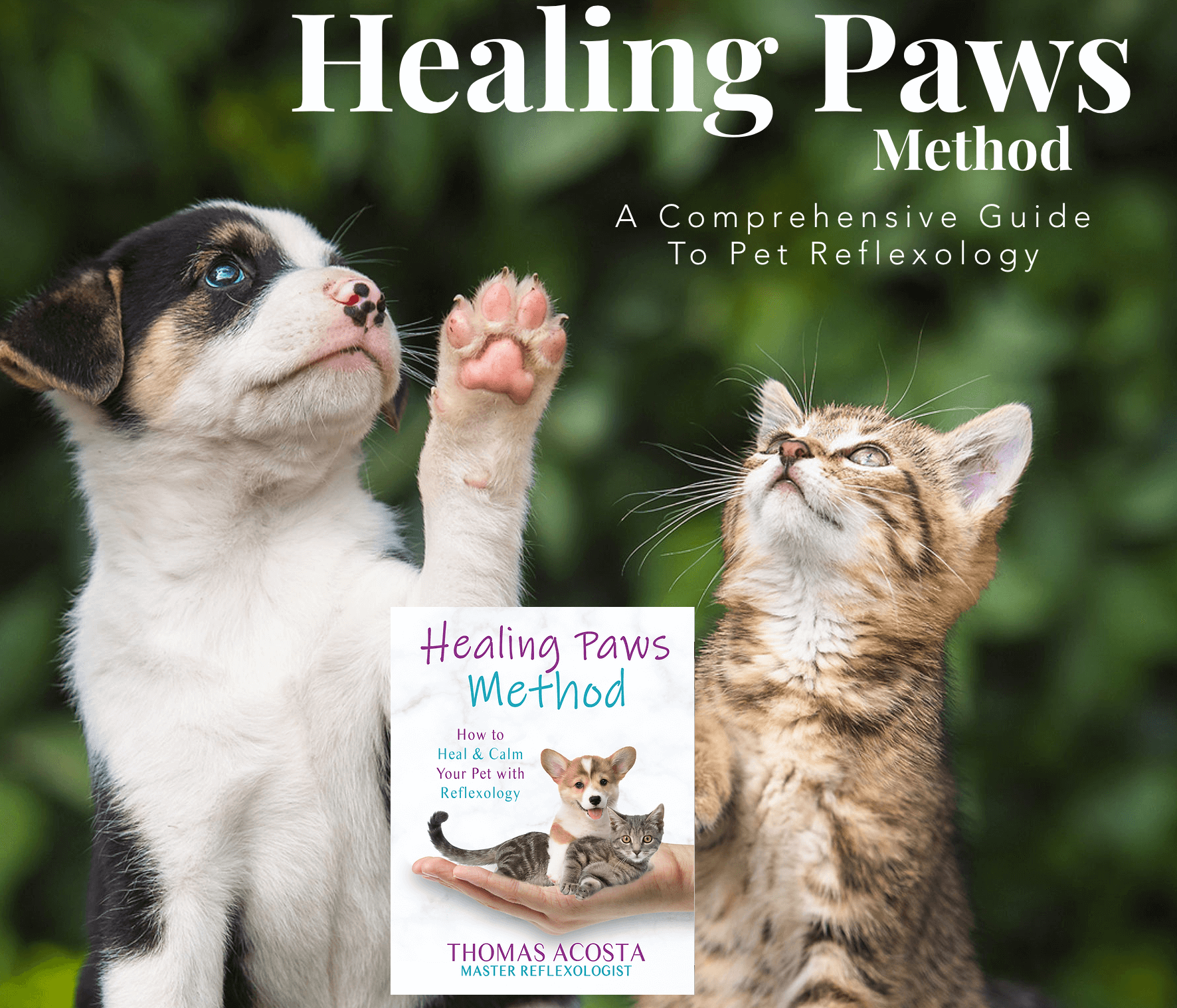 By Ted Grussing
… our friend is looking for that elusive Partridge in a pear tree so that he can have his Christmas dinner … no Pear Trees around here that I know of, so a descent into one of our Wild Olive Trees will have to do. He didn't find one on this pass, but I'm sure that eventually he scored his dinner and life continues.
Regardless of individual beliefs, Christmas is one of the neatest times of year as most people seem to get it for at least a few days   … smiles and love are in abundance and time is spent with family and friends and good food and sharing is everywhere … I love this time of year. No messing around with "Happy Holidays" because you are afraid that you might offend someone … It is Christmas and everyone can celebrate the concept of love that infuses and is the under pinning of this beautiful holiday. Commercialization of the holiday? So what! People are out buying things for others or making gifts which are treasured. What is wrong with that?
To further my enjoyment of the evening I've been listening to a couple albums by The Goo Goo Dolls, currently "Magnetic" … great music. Also using one of my gifts from me to me, a new keyboard and I love it. Corsair K70 RGB mechanical keyboard. A beautiful sound like the typewriters of old, very cool colors backlighting the keys and programmable keys which I will eventually learn how to do … and it is much more compact than my ergonomic Microsoft keyboard. Tighter grouping of keys so errors are numerous as I get used to the close grouping of keys.
I'll be getting my Christmas greeting out before I head out for the evening tomorrow and currently not a clue what the composite image will be. Thanks to each and every one of you who choose to be on my list and for the kind comments you send me on a regular basis. It is kind of like Christmas every day for me. Thank you and God Bless you.
A complete poem, the last paragraph of which I frequently use … puts everything into perspective
Merry Christmas to you … next week greetings for the New Year
Ted
THE LIGHT OF A CHEERFUL HEART
I tell you that you and I and the commonest person are all journeying the same way, hemmed in by the same narrow path, leading to the eternal years.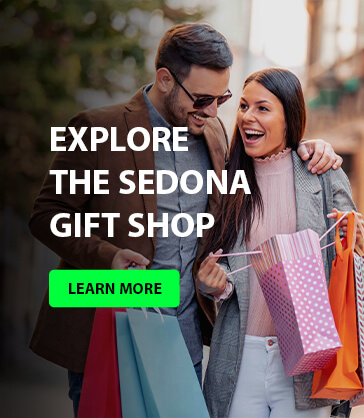 We pride ourselves over our particular superiority; but really there is little difference between us.
And in this journey over the thousand hills and valleys called life; he is wisest who
Is patient where the way is hard, has faith when he does not understand, and carries
Into the dark places the light of a cheerful heart.
— Max Ehrmann
###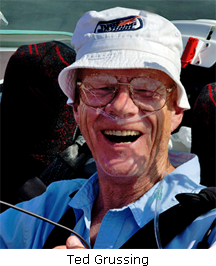 The easiest way to reach Mr. Grussing is by email: ted@tedgrussing.com
In addition to sales of photographs already taken Ted does special shoots for patrons on request and also does air-to-air photography for those who want photographs of their airplanes in flight. All special photographic sessions are billed on an hourly basis.
Ted also does one-on-one workshops for those interested in learning the techniques he uses.  By special arrangement Ted will do one-on-one aerial photography workshops which will include actual photo sessions in the air.
More about Ted Grussing …