By Ted Grussing
… that used to grace this lake in the forties and fifties and all the lively fun of enjoying a day on the lake in spectacular country and perhaps dinner and a dance at a local club after a day on the water. I wish I could find the photos that Bob showed me of Rogers Lake back then as large yachts were to be found here, but not for years as most of the lake is dry or wetlands for the majority of the year … still it would be nice to be on the lake. I was about a thousand feet above the trees when I took this shot, and hoped to get the reflection of the peaks in the water; not to be as a pretty good wind spread waves across the lake. On the horizon from left you have Kendrick Peak, the San Francisco Peaks and Mt. Elden on the right.
If you fly drones, please adhere to the rules and common sense. During the recent Kendrick fire, the USFS was temporarily delayed in getting a fire fighting helicopter in there because some person was flying a drone in the vicinity. Drones can bring aircraft down … I was close to an air to air collision with a large drone a year ago when flying the pattern to land in Sedona and it is not a good feeling to see them up there with you. So please fly them responsibly … there are now 600,000+/- drones flying in the US. They are great and the photos you can get from them are remarkable … just stay within the flight envelope that has been established for them and never fly them around an emergency area or airport.
Good news for those who love great ice cream … Blue Bell is back in the freezers at Basha's and I imagine other grocery stores as well. YES!!!
Starting tonight there are restrictions on travel on 89A N of the switchbacks … check it out as you may find it best to use an alternative route: https://www.arizonahighways.com/blog/restrictions-nighttime-closures-planned-sr-89a-project .
Traffic is pretty awful here during spring break and you may find it advisable to come in via 260/89A through Cottonwood … 4 lane most of the way and no delays; SR179 is frequently a mess after 10A.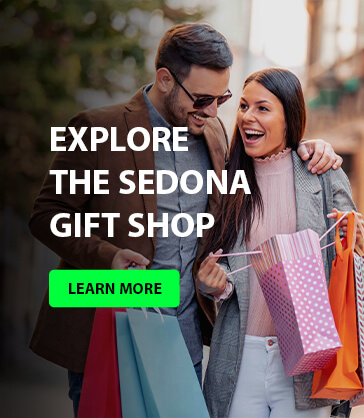 Have a beautiful day and enjoy family and friends … keep breathing too :+)
Cheers
Ted
A bird flies through the sky, and I fly with it. I am each pearl of moisture sparkling in the sun.
I lie lazy on the clouds. And I acknowledge my kinship with each winged thing.
I see all as one, and nothing repels me, as this new day climbs noiselessly out of the valley of the night.
Peace lies over the world and over the world of my soul.
— Max Ehrmann