By Ted Grussing
… I love getting the shots that include the pre launch sequence of creatures with wings and the first second or two of flight. Once they launch they are at flying speed which in the case of a great egret like this is over 20 mph … almost instantly. … that translates into roughly 30 feet per second. By the time you get a two second sequence the bird will be 60 feet or more out from the limb or whatever it launched from. This egret just happened to fly while I was doing a short burst before flight … I got 30 plus shots before I quit shooting (about 2.3 seconds).
The lake is reflecting some low level trees protruding up from the water below him onto the lower part of his wings.
The -presentation at KSB went well tonight … lots of work putting them together, but worth every second once it starts and I am sharing the beauty I find in life and wherever in the natural world I find myself.
Back on Monday morning, or at least that is the plan. Have a beautiful rest of the week and seek beauty and the good in others. We find what we seek, so make it good.
Cheers,
Ted
Though mother of my childhood's pleasant days, Still whispering hope and courage through the years, In quiet, cooling eye and daylight's rays: Art thou some happy dream dispelling fears? Or dost thou walk indeed along the ways, And know my joys, and all my inward tears that cease to flow when thou dost near me seem? Oh let me sleep, thou God, if I but dream!
excerpt from Thou Mother by Max Ehrmann
###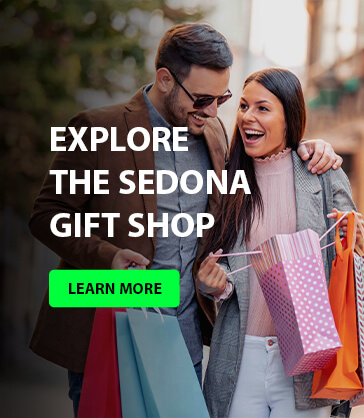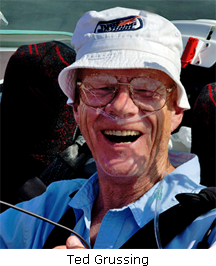 The easiest way to reach Mr. Grussing is by email: ted@tedgrussing.com
In addition to sales of photographs already taken Ted does special shoots for patrons on request and also does air-to-air photography for those who want photographs of their airplanes in flight. All special photographic sessions are billed on an hourly basis.
Ted also does one-on-one workshops for those interested in learning the techniques he uses.  By special arrangement Ted will do one-on-one aerial photography workshops which will include actual photo sessions in the air.
More about Ted Grussing …