… the other day friends walked by home, walking a beautiful little lady named Misha … they are taking care of their sons dog for a few weeks and what a beautiful creature she is. I took more than a hundred shots of her against various backdrops including a few when they first arrived as is captured below by Peter as I was taking the first shots. One is perched on top of the barbecue with bored disinterest on full display … not sure what breed Misha is, but those blue eyes are absolutely amazing.
Lots of work organizing and revisiting the websites … the Ted and Corky website is on the way out and I'm cleaning up and organizing the Ted Grussing website. Lots of fun trying to make my FTP program connect with my servers and although I have re-linked the two photos on the about and store page multiple times I can not get them to appear on the published site … something to do in the morning with coffee.
Hope you had a wonderful weekend and that today and each day coming up will be filled with joy for you … all you have to do is to make it so. Keep breathing and smile!
Cheers,
Ted
To be without desire is to be content.
But contentment is not happiness.
And in contentment there is no progress.
Happiness is to desire something, to work
for it, and to obtain at least a part of it.
In the pursuit of beloved labor the busy days
pass cheerfully employed, and the still nights
in peaceful sleep.
Excerpt from Happiness by Max Ehrmann
###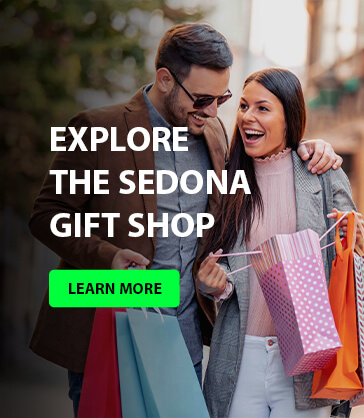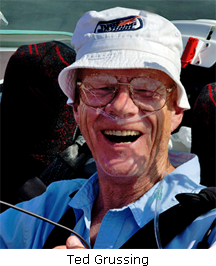 The easiest way to reach Mr. Grussing is by email: ted@tedgrussing.com
In addition to sales of photographs already taken Ted does special shoots for patrons on request and also does air-to-air photography for those who want photographs of their airplanes in flight. All special photographic sessions are billed on an hourly basis.
Ted also does one-on-one workshops for those interested in learning the techniques he uses.  By special arrangement Ted will do one-on-one aerial photography workshops which will include actual photo sessions in the air.
More about Ted Grussing …