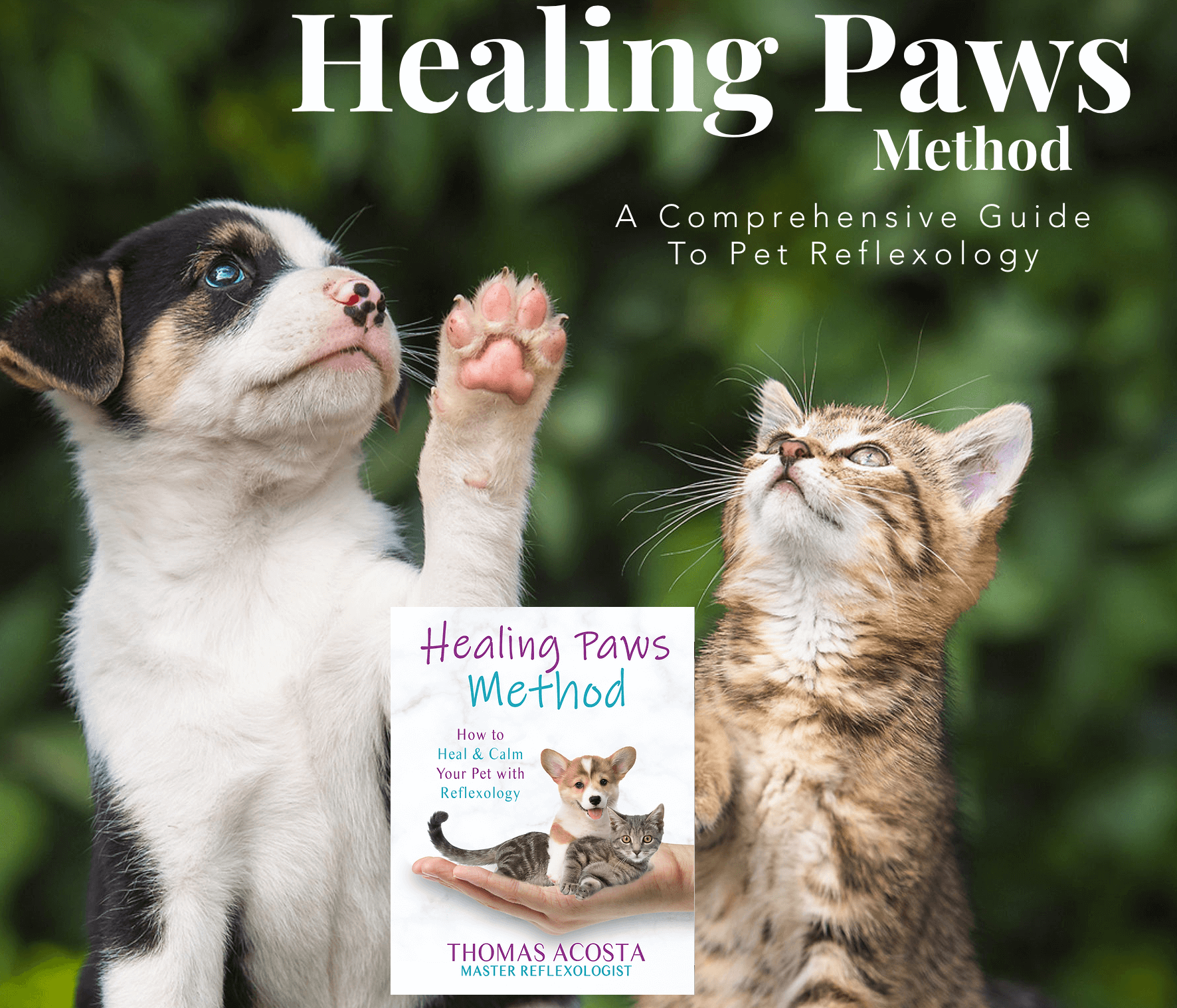 By Ted Grussing
… at least I'm pretty sure I like the calendar for 2016 … just uploading the finished .tiff files as I write this. A little different this year and although One is mentioned (she does reign supreme here) I used a photo of Derek at the Grand Canyon when we went up there to do some shooting of the clouds below the rim last December. I like the casual nature of the shot with Derek setting up his tripod on the very edge of the cliff … I kinda back away from the edge when I get near to it, but for Derek it is just another amazing day in his amazing portable office. Then too it is an office he shares with many other friends … the pay may not be great, but is there a better way to spend your working career … in an office so vast and with views so beautiful?
A privilege to have so many talented friends and someday I may even set up a tripod myself … maybe … probably not :+)  at least I did bring one of my tripods along with me on the trip to Minnesota and Wisconsin and perhaps I'll use it next year. The tripod is a very important tool for the landscape photographer because among other things, you can take a series of photographs of the same subject but use a different focus point for each image, stack them in Photoshop and you end up with razor sharp focus with everything in the near foreground to the far distance … I can't do that handholding my cameras.
Loved the rain today and looking forward to some clearing so I can get back in the air and do some shooting up at the peaks and with any kind of luck the leaves will still be on the trees. Find out by Thursday.
The calendars this year will once again be a flat $25.00 which is all inclusive including shipping or delivery to your door. I'm only going to order enough to fill orders placed. Payment will be via PayPal as it is a convenient way to keep track of everything for me. So, if you would like a calendar or three, please let me know as soon as possible. The small order I placed tonight for myself and family will not be here until 10/15, so plan on at least a three week lead time for yours.
Have a beautiful day and share a smile and a few words of greeting to those who you meet today.
Smiles
Ted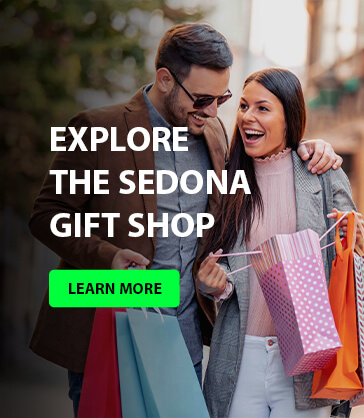 Sleep sweetly now that the gates of the crimson night are closed,
and leave tomorrow's struggle for tomorrow;
The earth is peaceful, only the stars and still moon are abroad, and they wage no war.
— Max Ehrmann
###
The easiest way to reach Mr. Grussing is by email: ted@tedgrussing.com
In addition to sales of photographs already taken Ted does special shoots for patrons on request and also does air-to-air photography for those who want photographs of their airplanes in flight. All special photographic sessions are billed on an hourly basis.
Ted also does one-on-one workshops for those interested in learning the techniques he uses.  By special arrangement Ted will do one-on-one aerial photography workshops which will include actual photo sessions in the air.
More about Ted Grussing …