By Ted Grussing
… what a bunch of fun emails I got this morning and among them was one from friends who write as follows: "NOW, as far as the HORMEL corned beef hash goes——don't ever put it on top of a green salad, yuk.  Fix it in your frying pan and top it with a couple of fried or poached eggs.  Mary Kitchen Roast Beef Hash is even better, don't be afraid to try it, but, do NOT put green salad on top.
Remember HORMEL hash and spam have paid our retirement for many years."
Since I have no intention of ever giving up this stuff I will listen to those who really know. By the way, Spam is pork shoulder and very fine cuts, no ground up other stuff in it. Also now available in many fine flavors as well as snack size … no need to worry about that pension ever going south :+) I did hear from one person who actually outdid me … corn beef hash in taco shells … OMG. Thank you Arleen :+) In fairness they were on a motorcycle trip and those were the only food items with them and they tasted excellent at the time.
Dinner was better again tonight and nothing heaped on top of each other … two ears of corn, steamed and with butter, salt and pepper; a romaine lettuce salad with blue cheese and two beef hotdogs steamed and with a line of mustard on top … no buns.  Can't wait till I actually feel like cooking again, but in the interim this is fun stuff. I remember when I was a kid, as a special treat I would get canned barbeque hotdogs, but don't remember who made them.
Tomorrow my usual at the Hilton and if anyone wishes to join in I plan on being there around 6:15PM. I'll reserve a table for 6 and hope someone else shows up and if not that is okay too. Anthony will be playing until 9P.
Kind of a neat day today, more work on photos and starting to get there; for sure it will be done by 7PM on Saturday. Tickets still available and you can get them online.
One spent all of about three minutes outside today as it was very cool and blustery; methinks she really likes her indoor kingdom. In the brief moments I was out with her, I got this shot of a House Finch seeking shelter from the elements in our Texas Sage bush. One opted for shelter too and dashed back into our home. Sunny tomorrow and hope to get up in the air again.
Have a beautiful day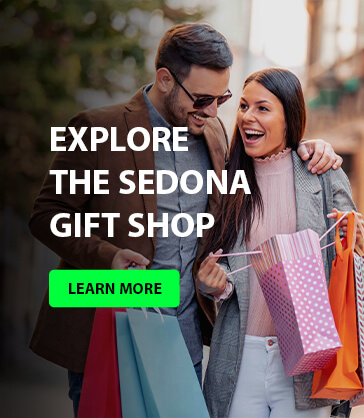 Ted
To laugh often and much; to win the respect of intelligent people and the affection of children;
to earn the appreciation of honest critics and to endure the betrayal of false friends;
to appreciate beauty; to find the best in others;
to leave the world a bit better whether by a healthy child, a garden patch or a redeemed social condition;
to know even one life has breathed easier because you have lived.
This is to have succeeded
— Ralph Waldo Emerson
###
The easiest way to reach Mr. Grussing is by email: ted@tedgrussing.com
In addition to sales of photographs already taken Ted does special shoots for patrons on request and also does air-to-air photography for those who want photographs of their airplanes in flight. All special photographic sessions are billed on an hourly basis.
Ted also does one-on-one workshops for those interested in learning the techniques he uses.  By special arrangement Ted will do one-on-one aerial photography workshops which will include actual photo sessions in the air.
More about Ted Grussing …