By Ted Gtussing
… I really intended on going to church this morning … started painting the patch work on the stucco and figured I would be done in time to get to church late, but that didn't happen. So at 12:30 I finished the deck side of the house and it is now ready to get a full coat. Since church was no longer an option, I left my painting attire on and headed into town to have my Sunday latte with John, thence to Whole Foods and bought grass for One, milk and bread for me. From there it was down to the ponds and it had been a while since I was down there. I got this shot of a drake Northern Shoveler doing his landing, gear down and locked and heading down a centerline that only he can see. For those who care it was shot with a Canon 1DX,  EF100-400mm f4.5-5.6L IS II USM lens + 1.4 III extender, Focal length 560mm, f8.0, ISO 800, 1/640th shutter speed at 3:01PM.
After the ponds it was up to the airport … cool and windy … and spent some time learning and doing some setup work on the new iEFIS lite that I bought from Matt at MGL Avionics and if you have an interest in that here is a link to the unit Heath installed Friday: and the link to Performance One is: http://performanceoneaviation.com/ and check out some of the neat aircraft they work on down there. Home to One, steak and salad for dinner and a busy evening getting ready for the new week.
I forgot a bunch of stuff last week and although too late for most here are a few of them. Anthony was in concert last night at Relics and it was excellent. Jennifer Parsons who many of you voted for in the Dream job thing made it into the second round and also is now in the 3rd and final round of the competition. There will be no more voting and here is where the judges go through comments and evaluate each of the 20 finalists for the competition … that is right she made it into the top 20. Since there are no more votes to be cast, think good thoughts for her. This from Jennifer "THANK YOU SO MUCH FOR ALL YOUR SUPPORT " They make a decision on the 24th and I'll keep you posted.
Zack and Ben have a new CD now on iTunes at :
Forgot to plug my friend Paul who was heavily involved in the recent balloon trans pacific crossing and manned the mission control for 12 to 14 hours a day. http://www.pacificballoon.com/Team.php
Forgot to plug my friend Mary Helsaple and her showing earlier this month … sorry Mary, but you can see her work at The Village Gallery.
I forget what else I forgot so we shall never know :+)
Off to Scottsdale in the morning to see some friends and complete some projects down there.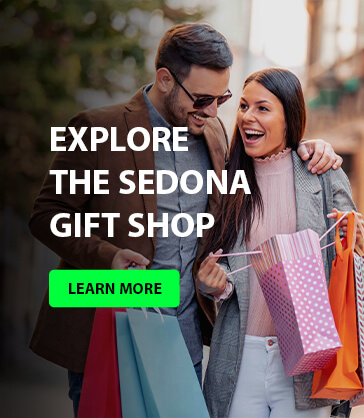 It is Monday … it is raining … I shall remember to not forget
Smile and share your joy
Ted
I thought that time went sweet and soft and slow,
And left no marks save those of gentleness
That bound you to my life with strong caress;
And you saw naught but all my soul's deep truth,
No fading bloom, nor form the years bent low,
But ever still the beauty of my youth.
— Max Ehrmann
###
The easiest way to reach Mr. Grussing is by email: ted@tedgrussing.com
In addition to sales of photographs already taken Ted does special shoots for patrons on request and also does air-to-air photography for those who want photographs of their airplanes in flight. All special photographic sessions are billed on an hourly basis.
Ted also does one-on-one workshops for those interested in learning the techniques he uses.  By special arrangement Ted will do one-on-one aerial photography workshops which will include actual photo sessions in the air.
More about Ted Grussing …