… my techniques for photographing wildlife is a lot different than most photographers … I am not a patient person willing to wait in a blind or other fixed place and wait for critters to come to me … I go on a hunt for them wherever they might be and once a find is made stealth is the word and the hunt is on. Threats to most wildlife comes from land and not the water … whenever possible. I do my hunting from my boat and usually am able to get very close to our targets. Birds that if I am on land are extraordinarily difficult to approach, allow me to get very close and show no sign of being worried when I am on the water. In addition to other benefits, I can position the boat in any manner necessary to get the best lighting and view of the targets.
If critters that I want to shoot are not where I think they should be I have the ability to move around quickly. Below is a shot that Eric took of me after we finished the shoot for today. At high speed (about 40 mph) there is virtually no wake as only around an inch of the boat is in the water and with very little water being displaced, well, no wake, but much speed. Maybe I can use this technique in No Wake Zones 🙂
The adult male Bald Eagle above was shot in the back of a hidden bay on the lake and shows him flaring and completing his landing on a tree branch.
Time to wrap the day a very long one, but much fun! Have a beautiful day and remember to give thanks for all that you are given in this life … speak a kind word to someone today and start a new trend 🙂
Cheers,
Ted
A bird flies through the sky, and I fly with it. I am in
each pearl of moisture sparkling in the sun. I lie lazy
on the clouds. And I acknowledge my kinship with
each winged thing.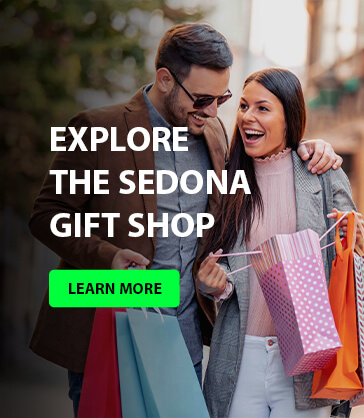 excerpt from On a May morning by Max Ehrmann
###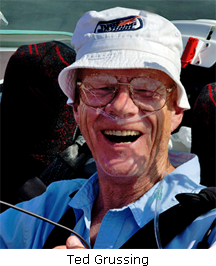 The easiest way to reach Mr. Grussing is by email: ted@tedgrussing.com
In addition to sales of photographs already taken Ted does special shoots for patrons on request and also does air-to-air photography for those who want photographs of their airplanes in flight. All special photographic sessions are billed on an hourly basis.
Ted also does one-on-one workshops for those interested in learning the techniques he uses.  By special arrangement Ted will do one-on-one aerial photography workshops which will include actual photo sessions in the air.
More about Ted Grussing …