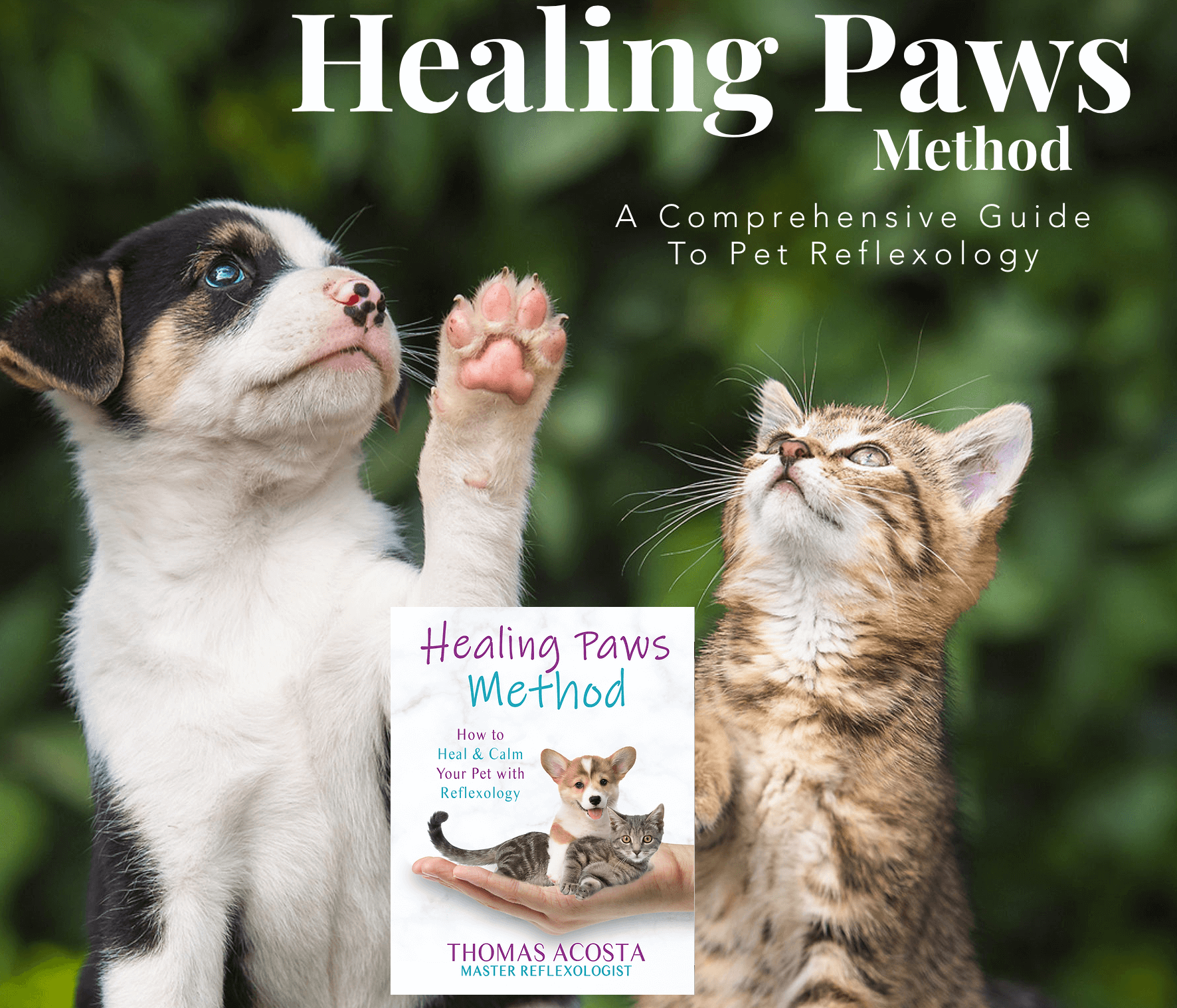 By Ted Grussing
One of the few things I do not like about using a mass email service is that it reduces the size and quality of the images I send out. I have rewritten the code to give me larger images, but there is a very low threshold quality I am able to get. So, while I am talking the very high quality of images, those on the Constant Contact list are getting a very reduced quality image … still looks good, but not what I would like. To see a much higher quality just click on this link: http://tinyurl.com/TedShares and you will be able to view a Dropbox folder that contains close to a thousand images including all that I have sent out this year and probably the last couple of years. A reminder that these are for personal use only and not for commercial use without prior permission.
The thing I most like about the service is the time it saves me. Unless I pay for that service I am limited to no more than 100 email addresses per email and no more than a thousand per hour … that is a lot of work that used to take a couple of hours just to get them out once I finished the photo and wrote the content of the email. So with this link you can view an image that is usually around 1800 x 1200 or a high quality 4 x 6.
Hope you enjoy this added bonus … then when I brag about high quality you are more likely to see it.
I took this shot a year and a half ago and it is near the NE corner of the San Francisco Peaks in late afternoon  so that the sun was casting shadows and the tree trunks were laying down a regular array of shadows … then too, that part of the slope has some beautiful contours and it looks cool … could use some of that white stuff today.
It is Wednesday! Anthony is performing at the Hilton and dinner around 6PM will be good. Reservation will be in my name if you would like to join in for a fun evening.
Have a beautiful day and enjoy it and those you meet … share a smile
Cheers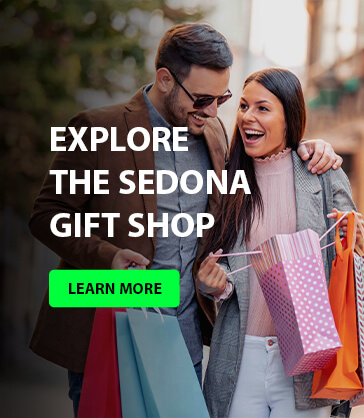 Ted
For life holds cheers as well as tears,
Take this old toast from me:
This world a riddle hard you call …
A mess from which you fain would shrink?
Perhaps 'tis wisdom, all in all.
To learn to laugh as well as think.
— Max Ehrmann
###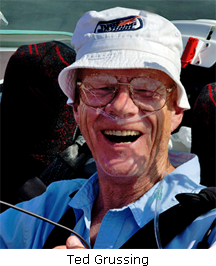 The easiest way to reach Mr. Grussing is by email: ted@tedgrussing.com
In addition to sales of photographs already taken Ted does special shoots for patrons on request and also does air-to-air photography for those who want photographs of their airplanes in flight. All special photographic sessions are billed on an hourly basis.
Ted also does one-on-one workshops for those interested in learning the techniques he uses.  By special arrangement Ted will do one-on-one aerial photography workshops which will include actual photo sessions in the air.
More about Ted Grussing …