By Ted Grussing
Somehow I always feel like I am home again when alone in the sky or back near the sea … and I am here … again.
For a while I was concerned I might not make it as a person one seat over from me in the plane spent the entire flight coughing, not covering her mouth and in between coughs talking incessantly to the person next to me. I spent the entire flight plotting her demise … since the flight only took 1 hour 40 minutes I did not have time to carry out my plans and we both walked safely from the plane … she alive and coughing merrily in the crowds, and me free and not in custody. I think I might I have smiled at her … certainly not for the proper reason though.
This is the view from the beach near Sam's Seafood looking across Half Moon Bay harbor tonight. Off to Filoli in the morning and then down the coast shooting the surf and anything else I can get … airline passengers … just one :+)
Have a beautiful day and weekend and share your joy … keep breathing! Back Monday morning.
Cheers
Ted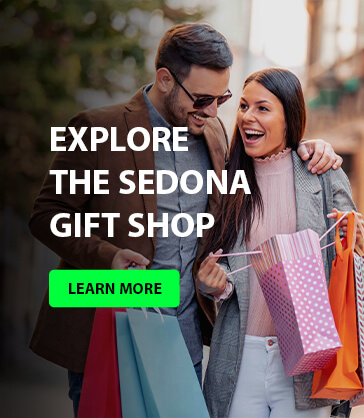 Though work bring naught of power nor wealth
Spare me from want of common needs, and give a share of manly health,
A few good friends of honest deeds;
And till death's peaceful slumber nears, a life of undishonored years.
— Max Ehrmann
###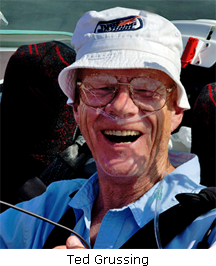 The easiest way to reach Mr. Grussing is by email: ted@tedgrussing.com
In addition to sales of photographs already taken Ted does special shoots for patrons on request and also does air-to-air photography for those who want photographs of their airplanes in flight. All special photographic sessions are billed on an hourly basis.
Ted also does one-on-one workshops for those interested in learning the techniques he uses.  By special arrangement Ted will do one-on-one aerial photography workshops which will include actual photo sessions in the air.
More about Ted Grussing …