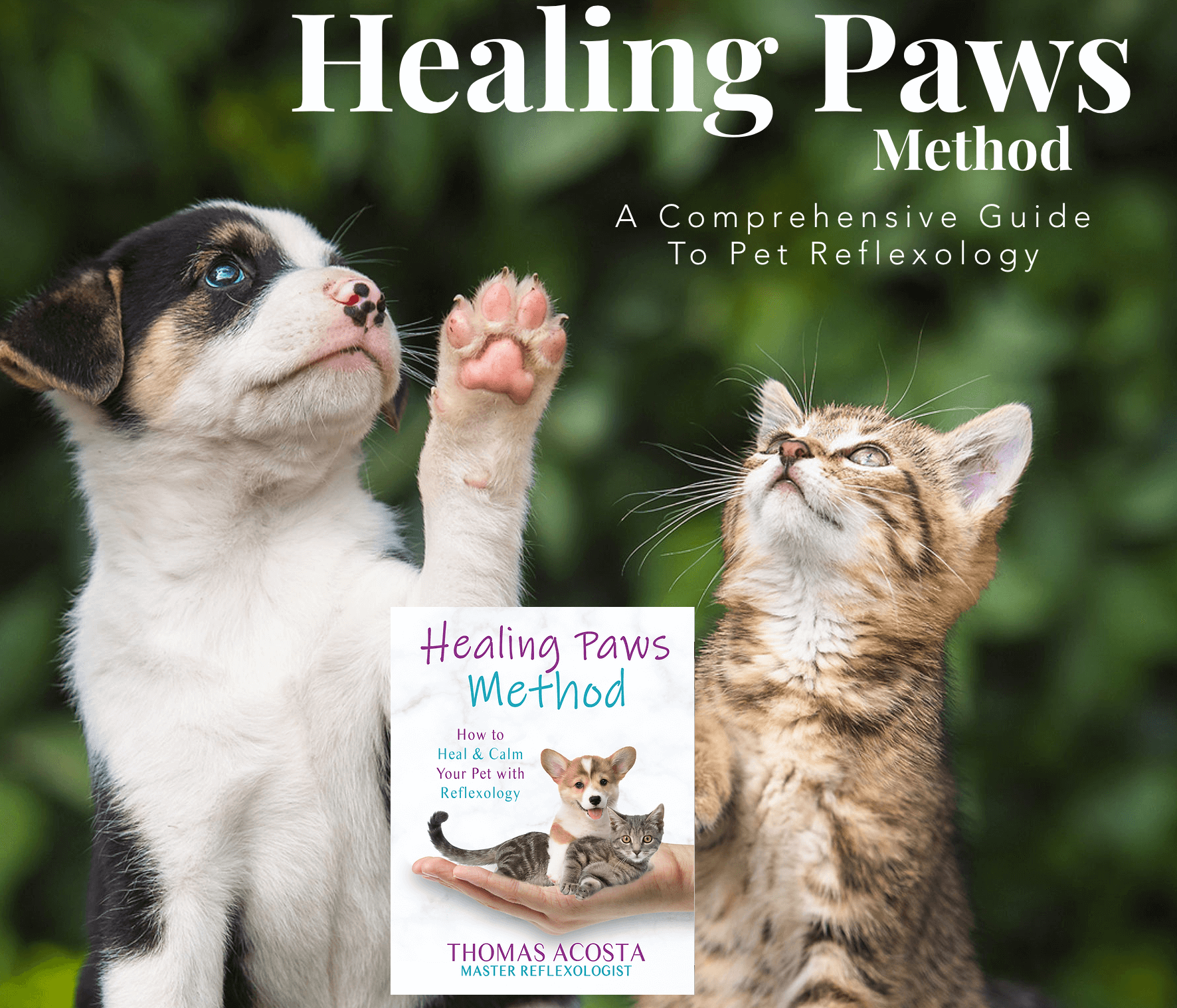 By Ted Grussing
Ace Express picked me up a little before 6 this morning for the ride down to Phoenix Sky Harbor and the flight to Minneapolis, Minnesota. I grew up in a home on Portland Avenue, across from Diamond Lake, one of the few unimproved lakes in Minneapolis and it was fun … before our neighbor Arnie Bogen donated the land bordered by 56th and 57th Streets and Portland and Chicago Avenues to the city, it was an unimproved slough and we used to build forts down there and had fun like kids used to have … we created out own games and fun and learned to respect and be part of nature. After the land was donated to the city, they filled it in and created a beautiful park which is still there … the gift was for park purposes in perpetuity.
After landing it was down to luggage claims, Hertz to get my car, Caribou Coffee for a large sugar free vanilla latte and then it was out of the terminal area and as you clear the airport terminal to get on the streets you view the National Cemetery and the thousands upon thousands of white markers of those who have served our nation, many of whom died in combat to preserve the American dream and our way of life … freedom … to use it for the good or as we often see now for less than noble purposes … two of my uncles who served in WWII are buried there, Dick served in Europe and was in many of the noted battles but he survived; Norm was shot down in the South Pacific and was only 22 when he died.
Decision time … head directly to the Residence Inn in Eden Prairie where I am staying or visit the old neighborhood.
Driving, I retraced my steps past "home" and Washburn High School and the other schools I attended and then I came back and parked on 57th just off Portland and spent an hour or so walking the neighborhood. It was a delightful day and as I walked by each house, memories of our then neighbors flooded back … one neighbor who loved his dandelions and used them for salad greens and wine making, a neighbor who didn't like kids and we had to steer clear, except for the taunting we did … Doc Stelters house around the corner from us and memories of his in home office to treat neighbors … Doc Watsons home and met the new owners there, and up and down the streets I walked remembering everyone who lived in those homes. Earl and Joan  who lived directly behind us and she was like my Big Sis and I really liked her kid sis. There is an alley way system behind the homes which lends a feeling of living within the castle … so to speak.  And so it went for close to two hours. The neighborhood is really nice and the homes are beautiful and the trees are now huge and provide a  sense of comfort and shelter … a place to return to again and again. The Park Theater is still there on 48th and Chicago, the first home Corky and I rented in Minneapolis on 55th and Chicago is now a parking lot for the church.
After the walking I drove back over to Kowalski's and did a little shopping before heading to Eden Prairie and my temporary digs at the Residence Inn. When I was in my mid-teens I bagged groceries there, but then it was Osgood's Super Value … I like this place better … much more upscale and I think they pay more than the$1.00 per hour I made.
Visited with some friends and family, a nice dinner at the Wildfire Restaurant in Eden Prairie and then back here. Tomorrow morning a visit with an old high school buddy who is in town from California, then over to my brothers and in the afternoon out to Lakewood for more visits with friends and ditto that in the evening. Hard to believe it is sixty years since I graduated from HS, and that will be celebrated with many of our classmates on Saturday night … and I am looking forward to seeing them. Sunday more visits with friends and family and back home Monday morning. A friend is looking after One for me, and I frequently check on her with the in home cameras. Maybe on upcoming trips I will take her with me … miss that little creature.
The house is a slightly bigger one than when we lived there … to the left of the kitchen window, there is a two story addition that has been added. The second story window on the right was my bedroom and I still have some of my early photographs I shot of the lake from that window. Dad and Mom bought the house in 1938 for about $4,000.00 and we moved in when I was about a year old. Life goes on and what a wonderful day it was. I could live here again, except for the fact that it is in Minnesota and Corky and I left it for the beach life in Southern California in 1967 … smiles!
Enjoy your days, and give thanks for life … keep breathing and keep smiling … and share your joy with those whom you meet today and each day you receive the gift of life.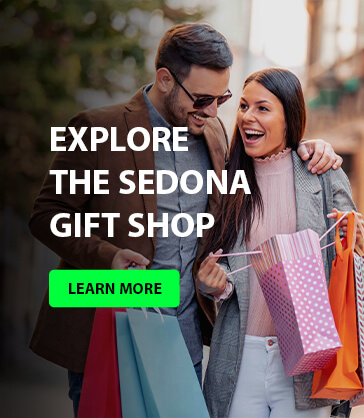 Smiles
Ted
I thought that time went sweet and soft and slow,
And left no marks save those of gentleness
That bound you to my life with strong caress;
And you saw naught but all my soul's deep truth,
No fading bloom, nor form the years bent low,
But ever still the beauty of my youth.
— Max Ehrmann
###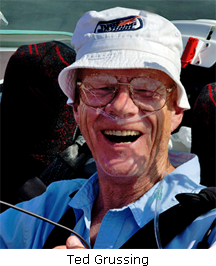 The easiest way to reach Mr. Grussing is by email: ted@tedgrussing.com
In addition to sales of photographs already taken Ted does special shoots for patrons on request and also does air-to-air photography for those who want photographs of their airplanes in flight. All special photographic sessions are billed on an hourly basis.
Ted also does one-on-one workshops for those interested in learning the techniques he uses.  By special arrangement Ted will do one-on-one aerial photography workshops which will include actual photo sessions in the air.
More about Ted Grussing …