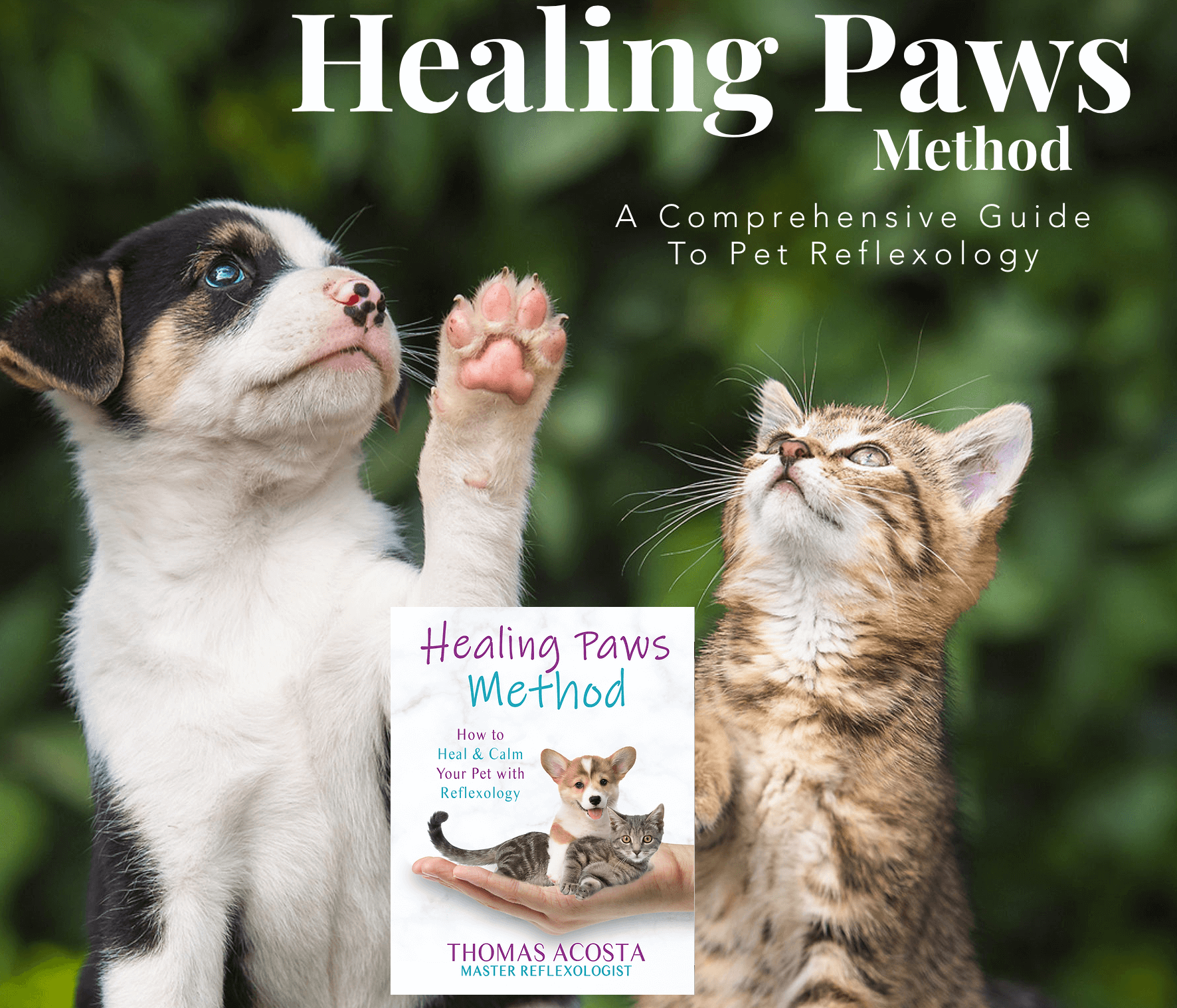 By Ted Grussing
This greenhead is on final, full flaps and just holding off in the split second before his web feet touch the water and the world gets messy around him as water flies everywhere and the transition from flight is completed. Quite a thing to behold and actually I got those shots too, but love the hang time in this shot. Took it this afternoon at the ponds; f8.0, 1/800th, ISO 400, Canon 1DX body, Canon EF100-400mm F4.5-5.6L IS II USM lens at 400mm, spot focus, auto white balance and center weighted metering.
Starting the days with a couple of hours of tutorials from www.lynda.com now … fun to learn and relearn techniques in the programs I use. Some of the things are very cool, but do not fit my workflow or what I do, but fun to learn them and who knows a day may come when I need them … more work on display cases and painting today and a couple of outings with One again. She really enjoys it and still prefers to be inside with knowledge of what is out there … security in here.
The bronze of Athena is taking a wee bit longer than anticipated so John (not just any John) sent the resin prototype home with me today and it is beautiful; looking forward to getting the bronze with her golden face and an incredible patina on her … for now though it is good to have her here on display. Check John's website out at http://johnsoderberg.com and if you are interested in sculpting he also teaches classes … and check out Myra's paintings too, beautiful work.
Time to hang it for the night … espresso begins my day in about five hours and friends to share it with in about seven hours. Great day now underway. Have a beautiful day and share your joy.
Smiles
Ted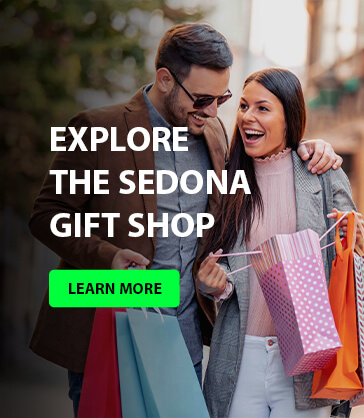 Give me a few friends who will love me for what I am;
and keep ever burning before my vagrant steps the kindly light of hope.
And though age and infirmity overtake me, and I come not within
sight of the castle of my dreams, teach me still to be thankful for life;
and for time's olden memories that are good and sweet; and may
the evenings twilight find me gentle still.
— Max Ehrmann
###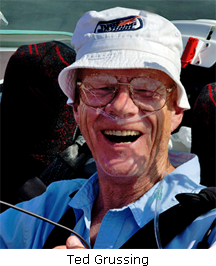 The easiest way to reach Mr. Grussing is by email: ted@tedgrussing.com
In addition to sales of photographs already taken Ted does special shoots for patrons on request and also does air-to-air photography for those who want photographs of their airplanes in flight. All special photographic sessions are billed on an hourly basis.
Ted also does one-on-one workshops for those interested in learning the techniques he uses.  By special arrangement Ted will do one-on-one aerial photography workshops which will include actual photo sessions in the air.
More about Ted Grussing …