By Ted Grussing
… that I will not be shot … I stopped over to see Jenny's exhibits at Sedona Art Center in Uptown yesterday and I was thoroughly entertained by the creative and beautiful art she created for the exhibit. I love the creativity which she utilized in her work and told her I wanted to take a shot of her and do something which I thought would be in keeping with the spirit of her exhibit and send it out … so this is it. With any kind of luck Jenny will like this image and I will be welcome there again :+) I used my vision as an artist to capture my perception of the creative mind of another and hope it is well received.
Stop in and see the exhibit. The exhibit begins with a question: " If you knew when your human life ends you would become a bird, which bird would you choose?"  Ten brave women stepped up with their answer. Each collaborated with feminist artist Jennifer Epperson, whose vision was to create portraits exploring concepts of transformation and transmutation. The exhibit at SAC is open from 10 to 5 every day through the end of January. Think you will enjoy it as much as I did.
It was a productive day and I am making progress on numerous projects; beginning to allocate time slots to work on the most pressing five projects I am engaged in. Almost seems like planning work days again, but I have come to realize that it is necessary to pick up and then leave it again if I don't finish within the time allocated and move on to the next one. Oh well, it works for me.
Have a beautiful day and keep smiling … breathing has been known to add to your joy too!
Cheers
Ted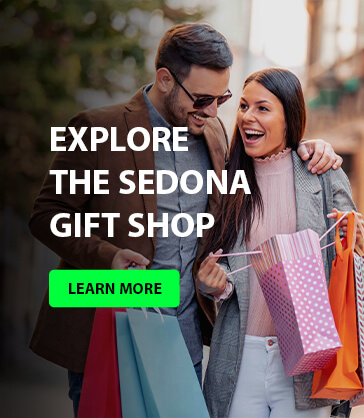 A bird flies through the sky, and I fly with it. I am each pearl of moisture sparkling in the sun.
I lie lazy on the clouds. And I acknowledge my kinship with each winged thing.
I see all as one, and nothing repels me, as this new day climbs noiselessly out of the valley of the night.
Peace lies over the world and over the world of my soul.
— Max Ehrmann
###
The easiest way to reach Mr. Grussing is by email: ted@tedgrussing.com
In addition to sales of photographs already taken Ted does special shoots for patrons on request and also does air-to-air photography for those who want photographs of their airplanes in flight. All special photographic sessions are billed on an hourly basis.
Ted also does one-on-one workshops for those interested in learning the techniques he uses.  By special arrangement Ted will do one-on-one aerial photography workshops which will include actual photo sessions in the air.
More about Ted Grussing …