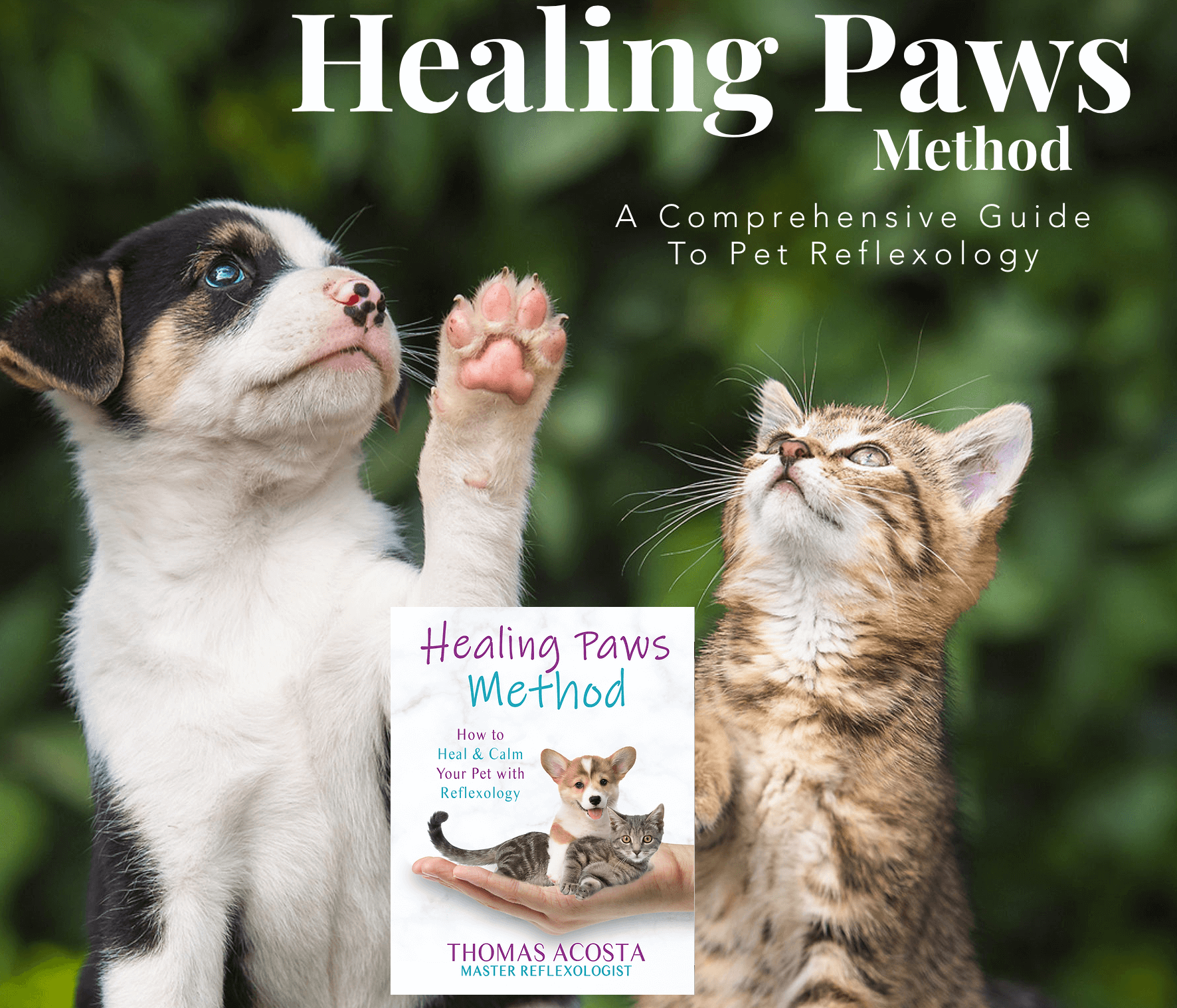 By Ted Grussing
… the Sedona landscape, from a mythical and mystical mountain a great egret takes to flight soaring far above the red rocks and forests heading for Bubbling Ponds in Page Springs to get a free lunch at the fishery … at least he still has to work for it once he gets there 🙂
Spent way too much time tonight listening to my favorite music and letting images of things that could be, go through my mind … this is one of them I thought of. Kinda fun to use different images and come up with something totally new … imagination and skill sets are the only limiting factor in this art form, or any other for that matter.
Perhaps had House Mountain not been a shield volcano, but produced a much more viscous lava flow it might have been able to build a cone this high … Bubbling Ponds and Page Springs lie at the southern base of House Mountain. Oh well, that was settled about 13 million years ago … still I have the digital power that was possible then, but was not yet discovered … no humans either … we came later.
I wonder what is possible, but not known yet that will be found 13 million years in the future?
Continuing my studies of our history, particularly focused in the 19th century now … stunning what we accomplished in furthering human rights in that century and more on that later. Humans are pretty amazing creatures and most are truly good and noble.
Have an absolutely beautiful day today … smile … keep breathing and give thanks that you live in these interesting times … find peace within your soul.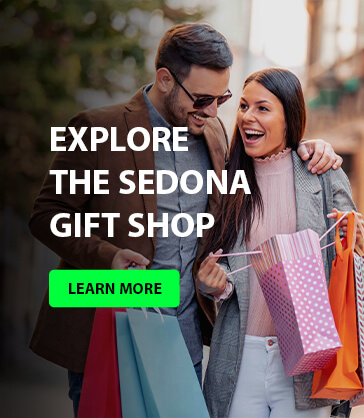 Ted
And whether or not it is clear to you, no doubt the universe is unfolding as it should. Therefore be at peace with God, whatever you conceive Him to be. And whatever your labors and aspirations, in the noisy confusion of life, keep peace in your soul. With all its sham, drudgery and broken dreams, it is still a beautiful world. Be cheerful. Strive to be happy.
— excerpts from DESIDERATA by Max Ehrmann
###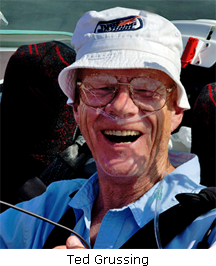 The easiest way to reach Mr. Grussing is by email: ted@tedgrussing.com
In addition to sales of photographs already taken Ted does special shoots for patrons on request and also does air-to-air photography for those who want photographs of their airplanes in flight. All special photographic sessions are billed on an hourly basis.
Ted also does one-on-one workshops for those interested in learning the techniques he uses.  By special arrangement Ted will do one-on-one aerial photography workshops which will include actual photo sessions in the air.
More about Ted Grussing …