By Ted Grussing
… in plain view which pretty well tells the tale of Coal Mine Canyon … from the air the beauty is unparalleled and from the roads that go by it is barely noticeable. I like this portion of the canyon which is of the north portion of the canyon and the mesa in the upper right quadrant shows the formation of longitudinal sand dunes caused by the strong winds up there almost always blowing from the same direction. Spend some time viewing the features of the canyon and imagine yourself there listening to the sounds of the wind, alone in the vastness a portion of the earth that few people ever see … be amazed!
A really great day in the garage, rearranging and tossing and by mid-afternoon "Knot Yacht" was safely stowed in the garage along with my Zuma II motor scooter and the SUV. Still more to go through and toss, but a very good beginning. Down to Scottsdale in the morning to pick up a job and then back and perhaps a quiet evening. Friday is looking good for the inaugural "cruise" on Watson lake in the Prescott area. I bought the unlimited annual pass for the three main lakes in Prescott: Watson, Willow and Goldwater lakes, so likely I will be spending a lot of time there … still hard to believe, but Arizona has more boats per capita than any other state in the Union. Monday morning I hope to be sharing some nice photos from the lake.
A terrific ISO 100 get together tonight along with great food, better company and amazing photography. Privilege to see so much fine work.
So it is time to wrap the day; thanks for being there and enjoying my work. Choose to have a beautiful day and to share your joy with others and you will experience the true joys of life. Back Monday morning.
Smiles,
Ted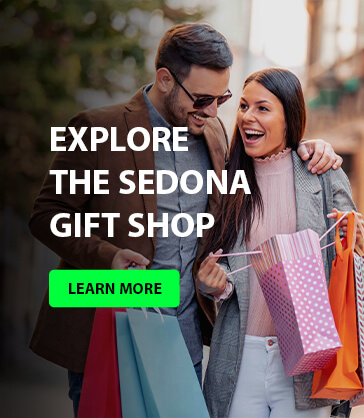 Beyond a wholesome discipline, be gentle with yourself.
You are a child of the universe no less than the trees and the stars; you have a right to be here.
And whether or not it is clear to you, no doubt the universe is unfolding as it should.
— Max Ehrmann
###
The easiest way to reach Mr. Grussing is by email: ted@tedgrussing.com
In addition to sales of photographs already taken Ted does special shoots for patrons on request and also does air-to-air photography for those who want photographs of their airplanes in flight. All special photographic sessions are billed on an hourly basis.
Ted also does one-on-one workshops for those interested in learning the techniques he uses.  By special arrangement Ted will do one-on-one aerial photography workshops which will include actual photo sessions in the air.
More about Ted Grussing …