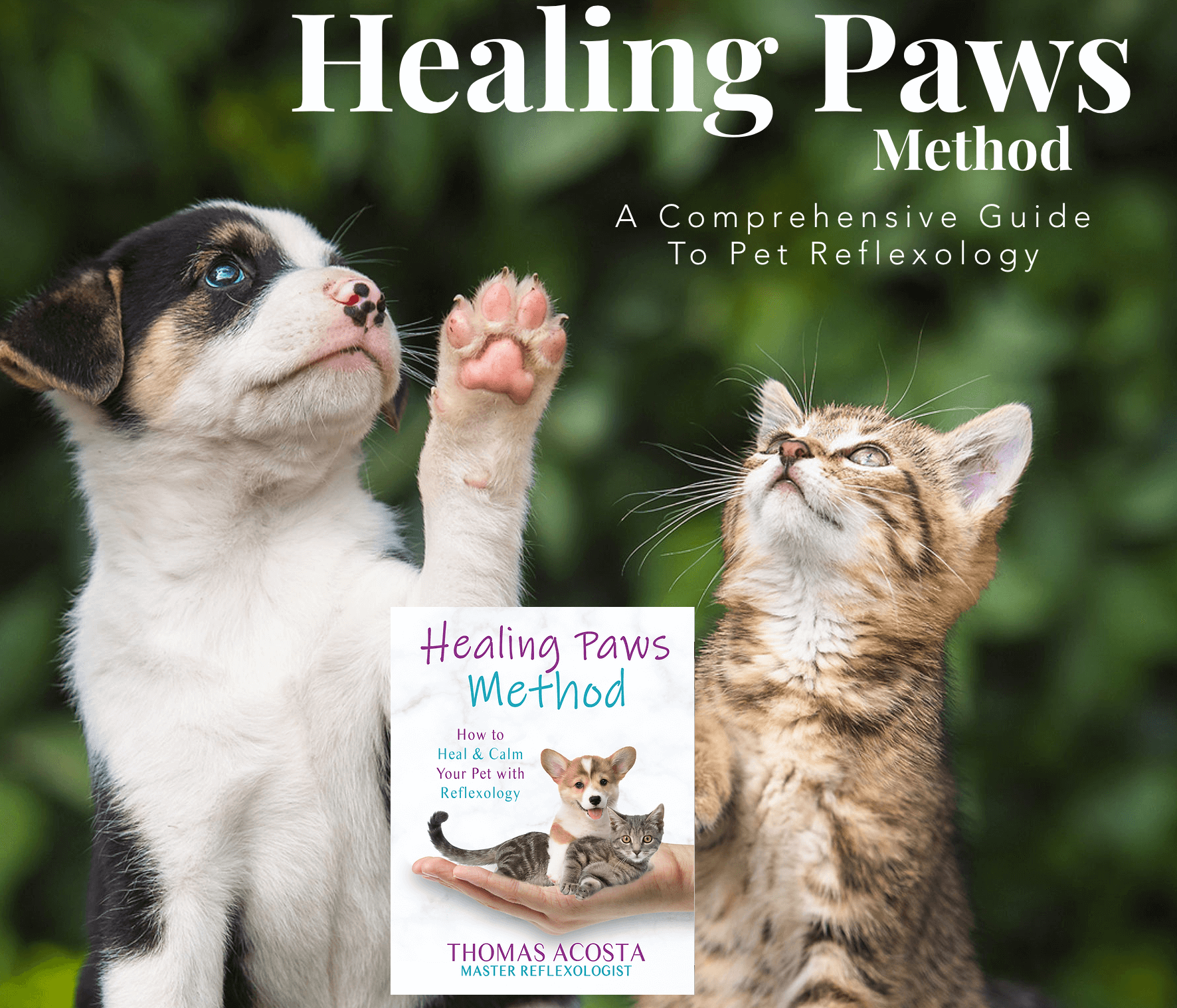 By Ted Grussing
… and indeed, he was looking at me … I took this photograph late afternoon when One and I were out for her end of day hunt. I saw this guy coming out of the arroyo about a hundred feet down towards the tenth green, cross the cart path and then begin to angle up towards us. I got One safely placed next to the door (she was not looking to mess with him this time) and concentrated on getting a good shoot. He seemed pretty amicable and I was talking to him and after I sat down on the ground he began walking towards me.
I took this shot from maybe 20 feet, he came a little closer and then sat down for a conversation … at least he was listening … I think. After a while he got back up and headed on his way home, wherever that is. One was happily taking it all in from her perch on the kitchen table looking out the window. She had no interest in going back out! Shot with the Canon 1DX, 100/400mm lens at 400mm, f/5.6, 1/800th of a sec, ISO 800, manual mode … after five plus years with this camera I still love it!
I finished the 2019 Pathways of TaO calendar and uploaded the images to both websites, check it out at: http://tedgrussing.com/2019-cal.html or
You can order directly from the website 1 to 5 at a time and pay through PayPal, either with your PayPal account or any credit card. Although my cost is now nearly 25% more than it was a few years ago, I am holding the price at $25.00 for a single calendar, delivered to your home. The calendar is printed on 100 lb glossy card stock. So check it out and buy one or many … many is better! I get the first shipment Friday.
Into another week and Monday is well underway … it is going to be a very good day, at least that is my choice for it … hope yours is too.
Cheers
Ted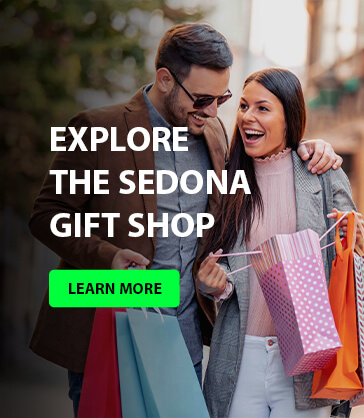 May I not forget that poverty and riches are of the spirit.
Though the world knows me not, may my thoughts and actions
be such as shall keep me friendly with myself.
— Max Ehrmann
###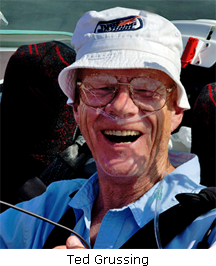 The easiest way to reach Mr. Grussing is by email: ted@tedgrussing.com
In addition to sales of photographs already taken Ted does special shoots for patrons on request and also does air-to-air photography for those who want photographs of their airplanes in flight. All special photographic sessions are billed on an hourly basis.
Ted also does one-on-one workshops for those interested in learning the techniques he uses.  By special arrangement Ted will do one-on-one aerial photography workshops which will include actual photo sessions in the air.
More about Ted Grussing …