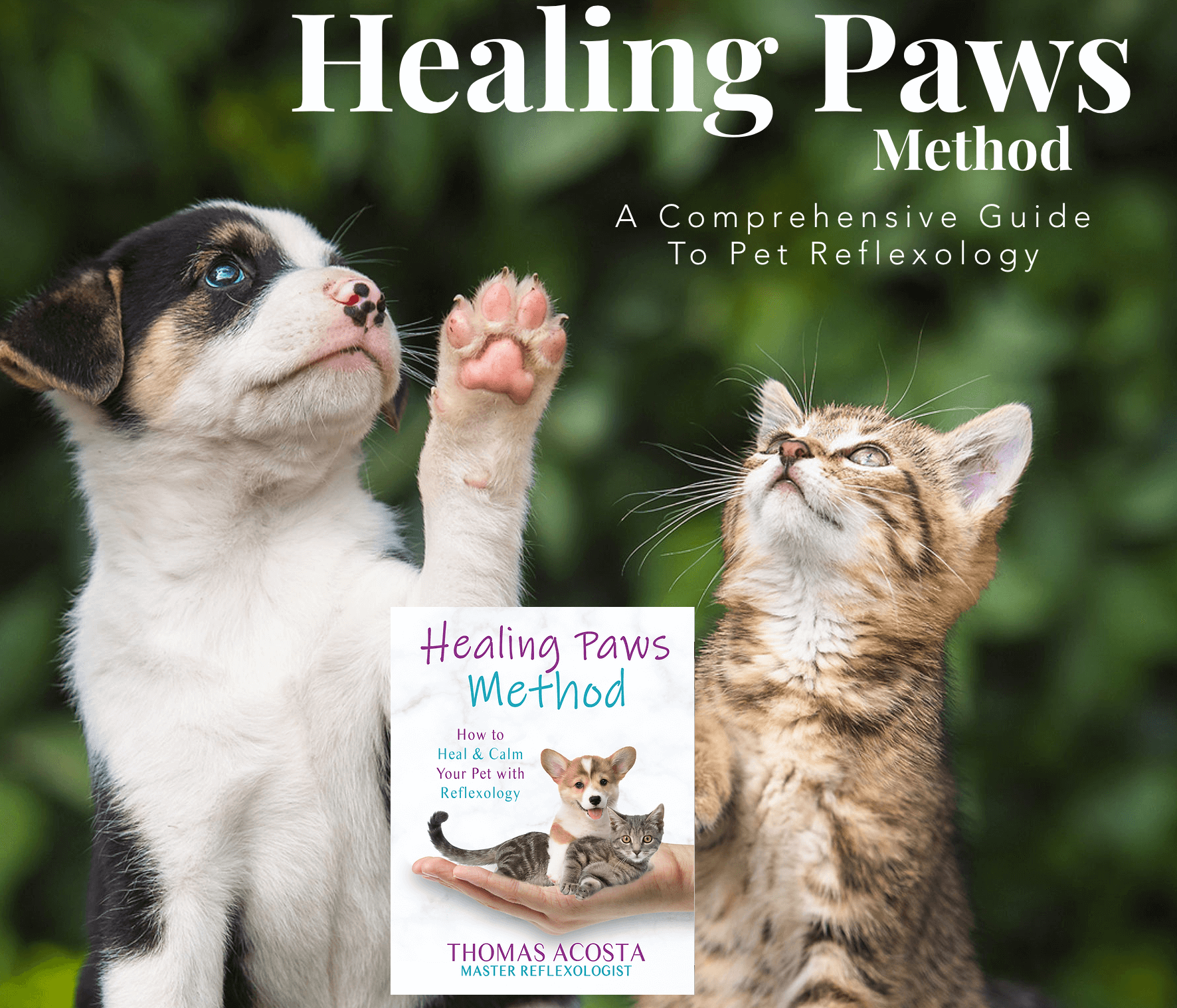 By Ted Grussing
… and this young Coopers Hawk certainly is looking at you. I took this shot early evening when One and I were out catching some late rays. It was once again a day in the great indoors working on that magnificent opal. Should have the polishing done by late afternoon tomorrow and it keeps getting better as it gets closer to the end.
I got bored with the pure blue sky behind the hawk so I ran it through some serious filters and it looks like a finished piece of photographic art now. Along with this I also uploaded a bunch of photos I have taken over the last several weeks and found a few that were almost superb … my favorite was of a western kingbird that had just launched into the air and was perhaps a foot off the ground, coming right at me, beak open and focused on an insect just above his beak … a small portion of the birds daily diet was racked up. My only issue with the photo was that it was shot in very low light and with a very high ISO setting … and the worst, it was only about 98% in focus … so along with 80% of the photos on the card I uploaded, it is now in the eternal bit bucket. Focus is just one of those things that you get it right or you don't and I didn't!
Fun day coming up … speaking to a small class at OLLI tomorrow morning on writing that a friend is teaching; then home and get the stone finished. With all the undulations in the face it has taken time. After that, is on to the next piece in line which is a much larger specimen with neon quality colors. Cork and I bought the specimen in the late 70's and it has been on my cutting bench ever since. It will be a very complex project but I already know that the end result will more than compensate me for the time and investment in it. You can see the colors burning through the wood bark on it. I also still have a good luck stone that our friend Major George Owens had on his cutting bench … a fabulous piece of treated Andamooka opal matrix that has been partially shaped but never finished. Memories refreshed daily.
Been listening to Rod McKuen this evening and enjoying his music … I love his rendition of A Boy Named Charlie Brown …https://www.youtube.com/watch?v=-JcsDVsCIw8 . It is raining … time to close the day, get into bed and drift off listening to the music of falling drops of water on the roof … and maybe some lightning and thunder too.
Enjoy your moment by moment gift of life … help others do the same and smile.
Ted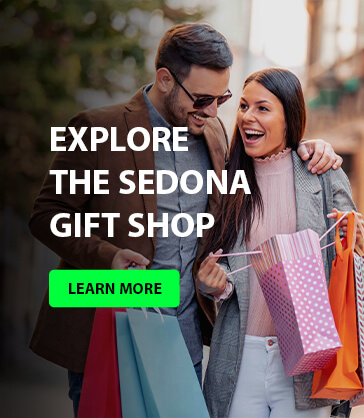 Though the world know me not,
may my thoughts and actions
be such as shall keep me friendly with myself.
— Max Ehrmann
###
The easiest way to reach Mr. Grussing is by email: ted@tedgrussing.com
In addition to sales of photographs already taken Ted does special shoots for patrons on request and also does air-to-air photography for those who want photographs of their airplanes in flight. All special photographic sessions are billed on an hourly basis.
Ted also does one-on-one workshops for those interested in learning the techniques he uses.  By special arrangement Ted will do one-on-one aerial photography workshops which will include actual photo sessions in the air.
More about Ted Grussing …