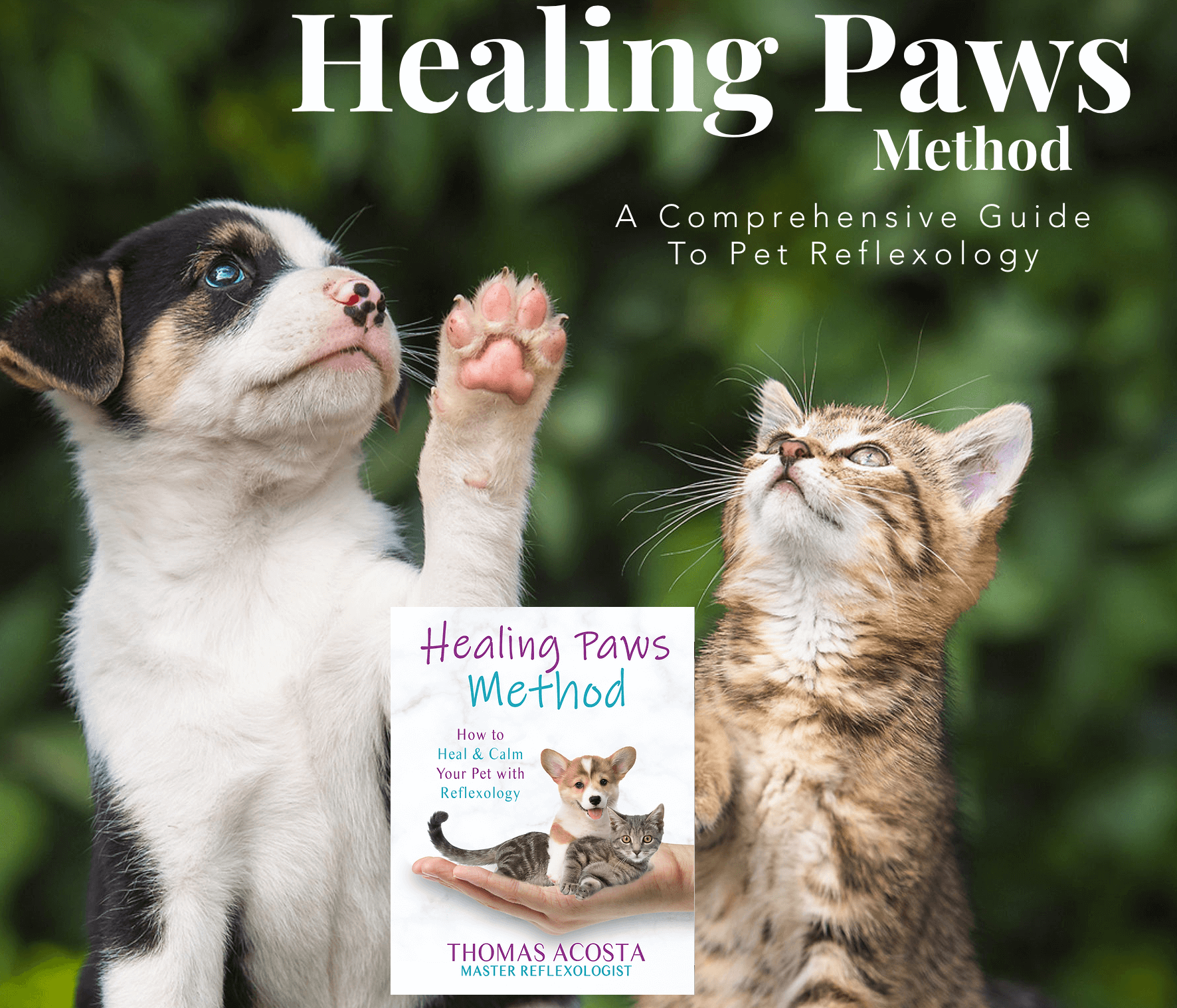 By Ted Grussing
… I absolutely love this shot of a great blue heron down at Page Springs trying to get out of Dodge with a large razorback sucker that he has speared … he appears to be well over gross weight limitations and were he an aircraft he would be hitting the fence or in this case the dikes separating the ponds. This is the 16th shot in the sequence after he speared the fish with his beak and began trying to go airborne … he flew through the weeds on top of the dike still struggling for altitude. Heron's do not have webbed feet, but in his valiant effort to break the bond with the water he was using his feet trying to get every little bit of power he could get. He had a very tasty and filling meal that he was transporting and it was worth the effort!
I'm always trying to learn about things I do not know and with all the current news about hurricanes, I spent some time pouring through dozens of articles on the subject and finally settled on tables of objective facts on the subject. We are in a period of relatively low hurricane activity. Since 1851 we have averaged 17.7 hurricanes per decade, but the last decade to reach or exceed that level was the decade between 1941 – 1951. This chart can be found at: https://www.nhc.noaa.gov/pastdec.shtml .
There is also a list of all hurricanes and tropical cyclones (with sustained winds of greater than 74mph which is the minimum intensity for a hurricane) to strike the USA since 1851 … by state. Reading the charts shows no real trend towards more frequent or intense storms and in fact Florida had no hurricanes strike between 2006 and 2015 … that is 9 years with no hurricane activity. Georgia had no hurricane activity between 1986 and 2015.It is a fascinating and eye opening glimpse of reality; most states show a reduction of intensity and frequency of hurricanes. https://en.wikipedia.org/wiki/List_of_United_States_hurricanes .
There is also a page dealing exclusively with Florida. Of particular interest is the deadliest hurricanes in terms of loss of life in Florida where 100 or more persons lost their lives. All 12 of these storms occurred between the years of 1553 and 1928. Probably the lowering of loss of life in more recent years is that our forecasting is better and we can implement preventative measures early enough to reduce the risks as in the recent evacuations in the path of Dorian. In the last 54 years only 13 hurricanes have hit Florida. https://en.wikipedia.org/wiki/List_of_Florida_hurricanes .
It always helps to look at facts … not easy to find today.
I love storms as they display the power of nature and are a constant reminder of how fragile our existence is on this tiny planet we call home and how little control we have over anything … but our egos say otherwise!
Have an absolutely beautiful day and weekend … you are here … breathing and smiling. Because you are here, you have the opportunity to make the life of another person better for having met you … do it!
Cheers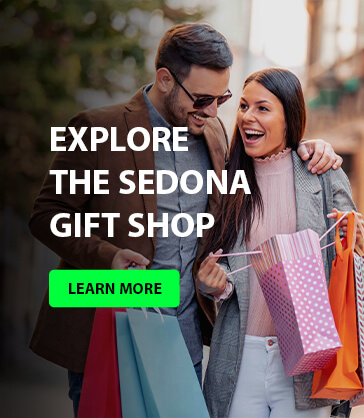 Ted
I sat with the stars on the hill of life
And looked at the world below.
I ran with the winds where winds begin
And followed them where they blow
— Max Ehrmann
###
The easiest way to reach Mr. Grussing is by email: ted@tedgrussing.com
In addition to sales of photographs already taken Ted does special shoots for patrons on request and also does air-to-air photography for those who want photographs of their airplanes in flight. All special photographic sessions are billed on an hourly basis.
Ted also does one-on-one workshops for those interested in learning the techniques he uses.  By special arrangement Ted will do one-on-one aerial photography workshops which will include actual photo sessions in the air.
More about Ted Grussing …