… so we left for the Gilbert Riparian Water Park at 5AM this morning and for me it was going to be an intense training in the use of my new 800 mm f/11 lens on the Canon R5 body … no back up lens, just the big gun! It is the equivalent of going duck hunting with a .30 cal rifle and leaving the 12 ga shotgun at home. There were a lot of shots I automatically excluded myself from getting, like large birds flying directly at us, but I was able to grab a lot of smaller birds in flight … they did not overfill the frame.
I also took the opportunity to shoot a number of portrait shots and am totally pleased with them, so here are four of them to carry you through the weekend.
Above is a shot of a Killdeer who was walking on the mud flats getting his breakfast, thus the mud on his beak … in descending order from the text is a portrait of a Mockingbird that was perched in a tree, below him a Gambols Quail that was scavenging for food in the bushes next to the trail and finally a Canada Goose that came up from the ponds to see if he could get some free stuff.
More from today next week including some pretty cool shots of shore birds flying with a backdrop of White Pelicans.
It was a lot of fun and I'm starting to get the hang of the lens … the field of view with this lens is only 1.7 degrees high and 2.5 degrees horizontal or at 50 feet a box 5.3 feet high and 8.1 feet on the horizontal. Not much room with a bird on the fly and trying to keep him within it … I did get a lot of partials cutting off heads and tails 🙂 Actually pretty happy with the results.
Into the weekend … enjoy it and keep breathing … more to come next week and I would like to have you here to enjoy it with me.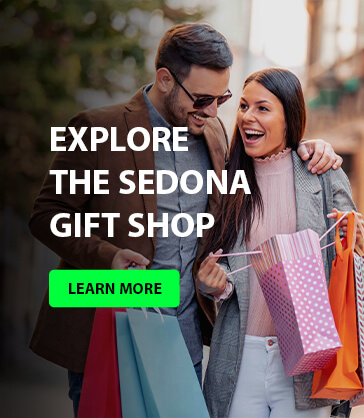 Smiles,
Ted
The breaking day builds the spirit temple of my joy.
I abandon myself!
It seems to me that never before have I walked with
the spirit as now, nor overcome space, time, and the
elements as I overcome them now.
I see all as one, and nothing repels me, as this new
day climbs noiselessly out of the valley of night.
Peace lies over the world and over the world of my soul.
excerpts from On a May Morning by Max Ehrmann
###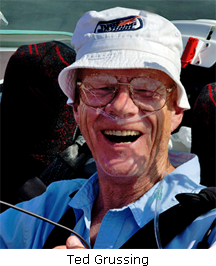 The easiest way to reach Mr. Grussing is by email: ted@tedgrussing.com
In addition to sales of photographs already taken Ted does special shoots for patrons on request and also does air-to-air photography for those who want photographs of their airplanes in flight. All special photographic sessions are billed on an hourly basis.
Ted also does one-on-one workshops for those interested in learning the techniques he uses.  By special arrangement Ted will do one-on-one aerial photography workshops which will include actual photo sessions in the air.
More about Ted Grussing …